Our story and what we do.
jemix at a glance
jemix, as a full-service IT provider and Apple specialist, stands for holistic managed services for Mac network solutions in the business world. Custom-fit service concepts for a smooth and efficient IT communication structure, realized in cooperation with our clients from offices in Hamburg, Berlin and Cologne.
Optimization of IT infrastructure does not serve an end in itself but provides employees with freedom for more growth and new goals. The core of jemix services is always individual consulting, whilst considering the specifics of the particular company and the latest technical developments.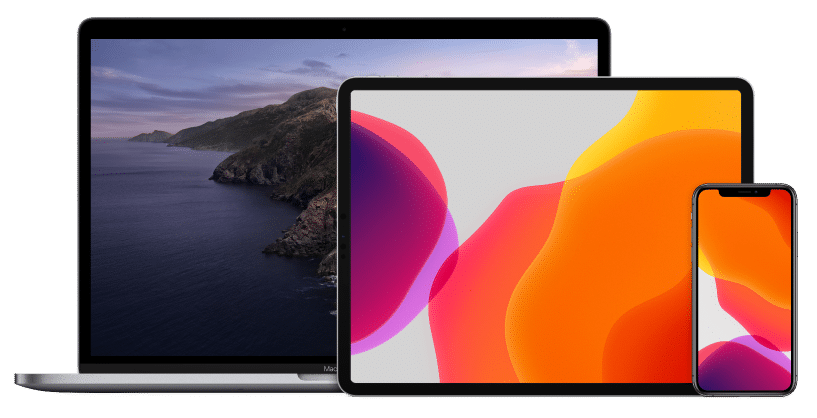 Management of complex IT systems including mobile devices

Inventory, license management and monitoring

Expert for IT security and protection against data loss and data theft

In-depth know-how in the use of Apple systems and data migration

Certified partner and service provider for IP telephone systems

Certified specialist for G Suite, Office 365 and other cloud product
With passion
Industry Focus
Since its foundation in 2012, jemix GmbH has been expanding consistently thanks to many satisfied customers recommending us. These clients include
medium-sized businesses, corporations, agencies, medical practices as well as demanding private clients or sole proprietors. Our team of certified IT specialists has detailed insights into various industry-specific requirements through trusting cooperation with our clients. Our focus areas specifically include communications and advertising, publishing and design agencies, medical practices and healthcare providers, as well as law firms, consulting and real estate companies.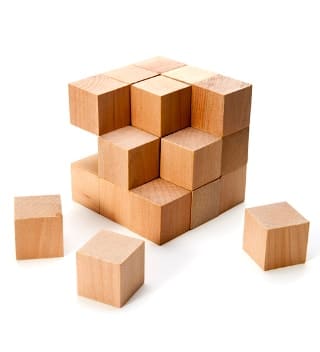 Founder and CEO
Jeremias Müller
Jeremias is a devoted Apple specialist, who feels at home at Microsoft and Linux operating systems as well. Very early on he saw the advantages of Apple in comparison to other IT systems: A 100% user-driven, ease-of-use vision, network solutions that are highly flexible and secure, as well as outstanding innovative power. During his time at Apple as Genius for enterprise, Jeremias noticed the great need for holistic consulting and that many IT-related interruptions in the workflow could be avoided through proactive management. Success has proven him right, and the sole proprietorship has since grown into an expanding IT systems house with offices in Hamburg, Berlin and Cologne.
The way is the goal
History
As early as 2004, committed Apple specialist Jeremias Müller laid the foundations of the jemix GmbH of today.
Founded in Hamburg as one of the first providers of holistic managed services for Mac in Germany, he expanded his sole proprietorship into an Apple-specialized IT system house, now with offices in Berlin and Cologne, too.