Customized IT solutions


for large companies,
Enterprises and corporations

jemix as your IT Future Partner for a Sustainable and Secure IT Infrastructure
Technical challenges
with which large
companies and corporations struggle
Challenge
Large companies in particular that work with confidential customer data are under constant threat from malware and phishing attacks to targeted attacks on the corporate network.
Our solution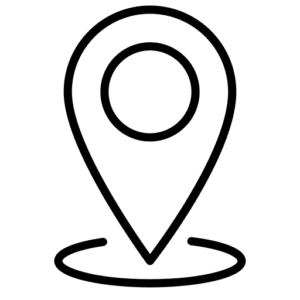 Act instead of react: We implement the most advanced endpoint security solutions for our customers to eliminate potential threats before they arise and guarantee maximum security for your data.
Challenge
With many end devices and a high employee turnover, it is easy to lose track of the devices used in the company.
Our solution
With a Mobile Device Management (MDM) solution tailored to your organization, you can centrally manage all endpoints in your organization and deploy new devices in no time according to your compliance policies.
Challenge
IT skills shortage: Demand for qualified IT professionals is high, which is why it can be difficult to find and retain enough qualified staff, especially for specific IT topics.
Our solution
With jemix as your IT service provider, you hire an entire team of Mac experts as your new IT colleague, giving you access to years of technical experience and expertise in any IT-related topic.
Challenge
Cloud integration and migration: Every large enterprise is turning to cloud solutions to modernize their IT infrastructure. However, integrating cloud services into existing systems and processes can be complex and challenging.
Our solution
We help you select, implement and seamlessly integrate cloud services their IT infrastructure for less complexity and more flexibility.
Challenge
Digital transformation: Corporations in particular must adapt to the changing digital landscape and adjust their business processes and models in order to remain competitive in the long term.
Our solution
We support you in digitizing your business processes by implementing state-of-the-art technologies that make your company competitive in the long term.
We offer
simple solutions

for complex requirements.
Benefit from our expertise.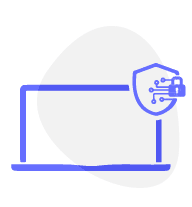 Cloud, email and co-working: We use M365 and Google Workspace products to enable our customers to work as flexibly and smoothly as possible.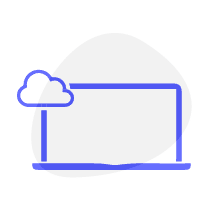 We implement state-of-the-art IT security solutions for our customers with Sophos products to guarantee the highest possible protection of their corporate data.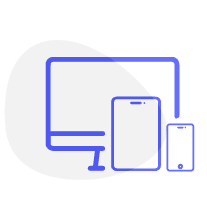 Whether it's JAMF, InTune, or Workspace One, centralized device management lets you keep track of the devices used in your organization at all times.