Protect your company
from cyber attacks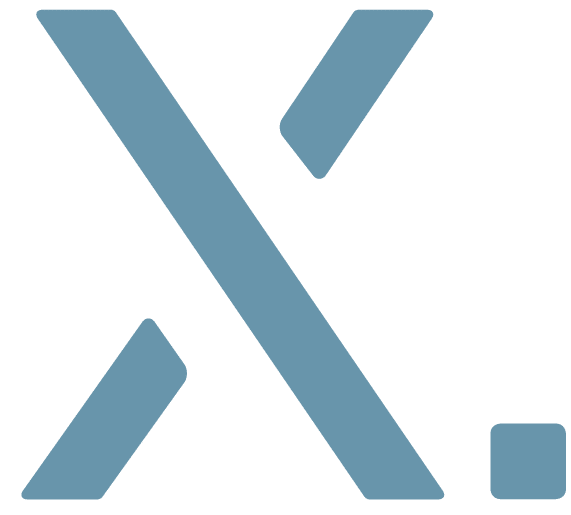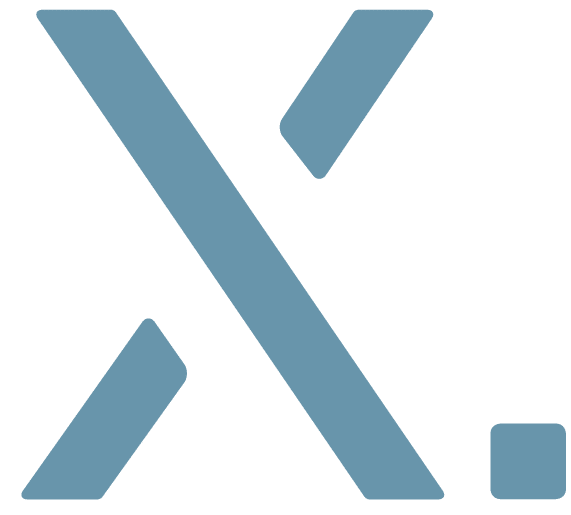 Securing the entire IT infrastructure with a holistic security concept
Arrange a free initial consultation!
We protect the most valuable,
you have: Your data.
Not all firewalls are the same. That's why we recommend SOPHOS to our customers. Whether a UTM or Next-Generation Firewall is the best security solution for you depends on your business requirements and the security mechanisms you already have installed. We advise you individually and decide together with you which system offers the highest user comfort, the maximum performance and the best protection. We take care of the order processing and integration into your IT network.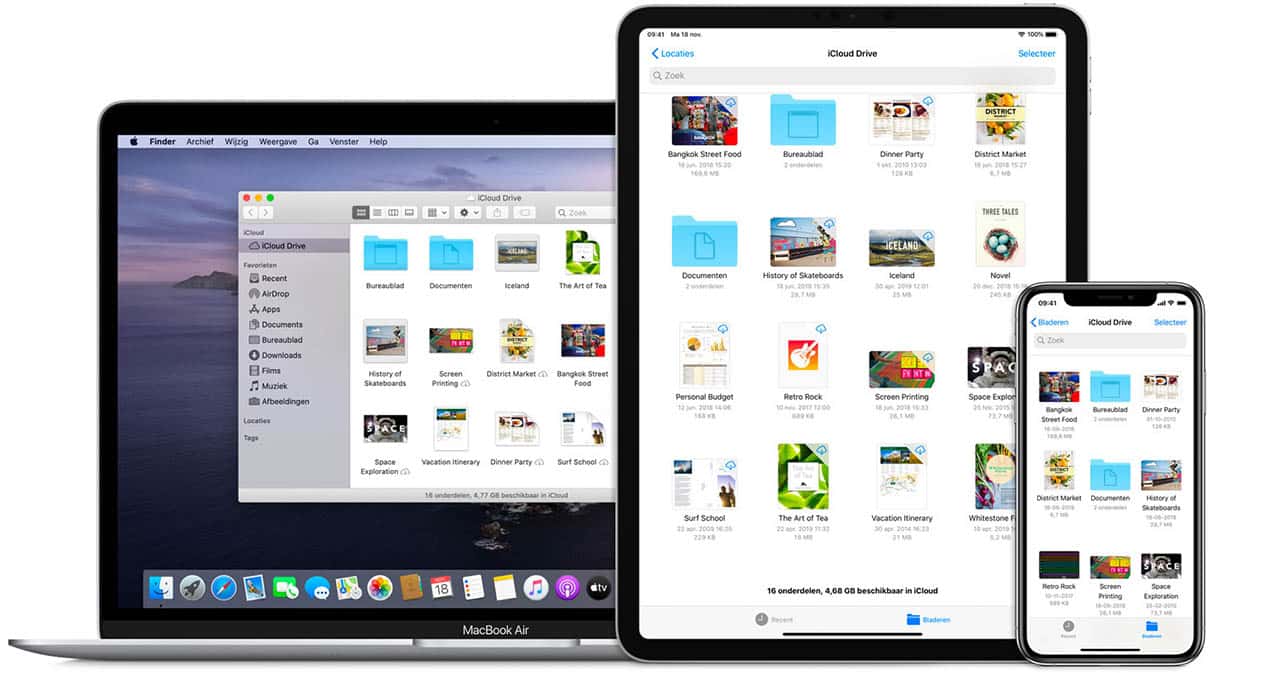 Mobile devices such as laptops, smartphones and tablets & are the main targets of hackers and
malware for companies.
These so-called "endpoints" are the greatest vulnerabilities within the company. In addition to technical vulnerabilities, it is primarily the employees' lack of knowledge in handling the devices that can lead to a  potential threat situation.
Endpoint Security Management includes
areas such as:
✔ Firewall
✔ Real-time antivirus / anti-malware
✔ Secure Gateway
✔ Ai Threat Detection
✔ Mobile Device Security
Secure all endpoints in your organization. For optimal and holistic protection against all types of malware, cyberattacks and other digital threats.
A company's network is the essential heart of its IT infrastructure. A successful cyber attack on a network can pose an existential threat to a company. Therefore, as a company, it is important to have a holistic system that protects the corporate network and the data and processes within it around the clock. Network and endpoints are closely interrelated.
The following areas are part of a network security system:
✔ VPN
✔ Network segmentation
✔ Access control and assignment
✔ Cloud Security
✔ DLP (Data-Loss-Prevention)
✔ Incident Response
Protect your corporate network effectively against unauthorized access and malware. Prevent DDoS attacks through intelligent access allocation with individually configured firewalls, secure gateway, VPN and more.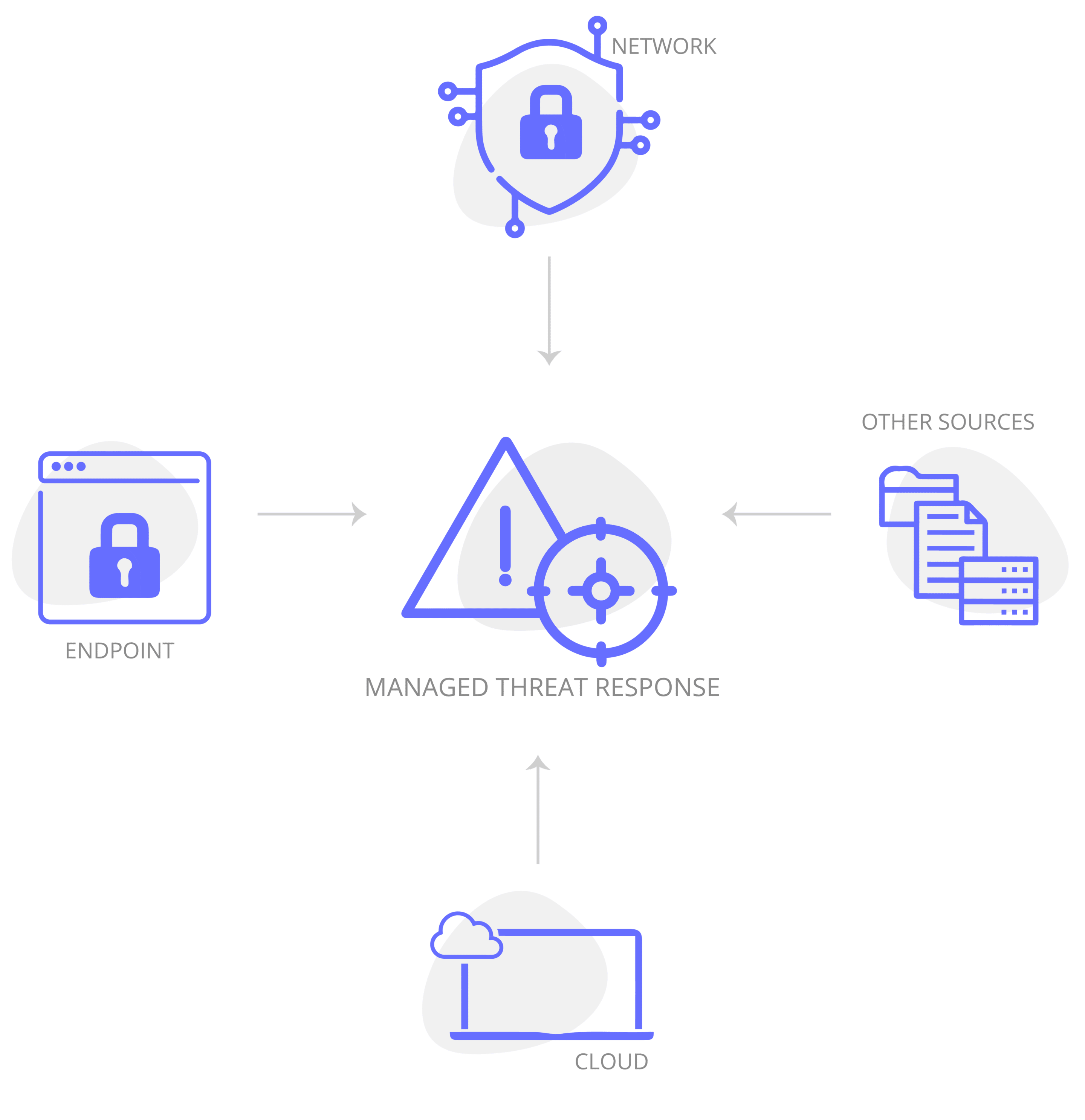 Get an overview of the traffic in your cloud. Secure traffic with Ai-based malware detection and automated threat response.
An MTR solution helps them in the following areas:
✔ Automated endpoint detection
✔ Isolate infected endpoints from the network
✔ Wifi restrictions for unverified endpoint
✔ Identification of all apps used by users
✔ Central BackUp Management
✔ Cloud-Reporting
Accurate analysis of anomalies and suspicious files and activities on the network. Fast and effective attack remediation, back-up recovery if necessary, and damage mitigation with Managed Threat Detection and Response (MTR).
Data security and data protection
The central goal of companies when investing in cybersecurity is to protect the company's data. A data leak or cyber attack brings with it a considerable loss of image in addition to financial damage. In addition, it weakens the trust with their partners and customers in the long term.
Because in addition to your data, the data of your customers and partners will probably also be stolen.
The EU GDPR provides for a notification obligation in the event of a personal data breach. In concrete terms, this means that a data leak must be reported to the authorities within 72 hours of becoming known.
With the help of jemix and SOPHOS you not only protect sensitive data of your company, but also the data of your customers.
✔ Avoid data leaks
✔ Ensure security and integrity of corporate data
✔ Maintain DSGVO compliance
Protect your Microsoft 365 environment: For maximum security of Teams, Outlook and Co. Full protection for Microsoft's cloud services with the IT experts from jemix.