With the cross-platform and cost-effective mail server solution from Kerio
Networked Collaboration via
Secure Collaboration Tools
Teamwork and project management are key in this day and age for any successful business. In order to collaborate smoothly and efficiently, the use of your own internal mail server is highly recommended. Unfortunately, most of the common enterprise solutions are expensive and in some cases bound to a specific operating system, making them unattractive for the innovative Mac network environment. Through our partnership with Kerio we are able to present a viable solution to our clients. Feel free to contact us.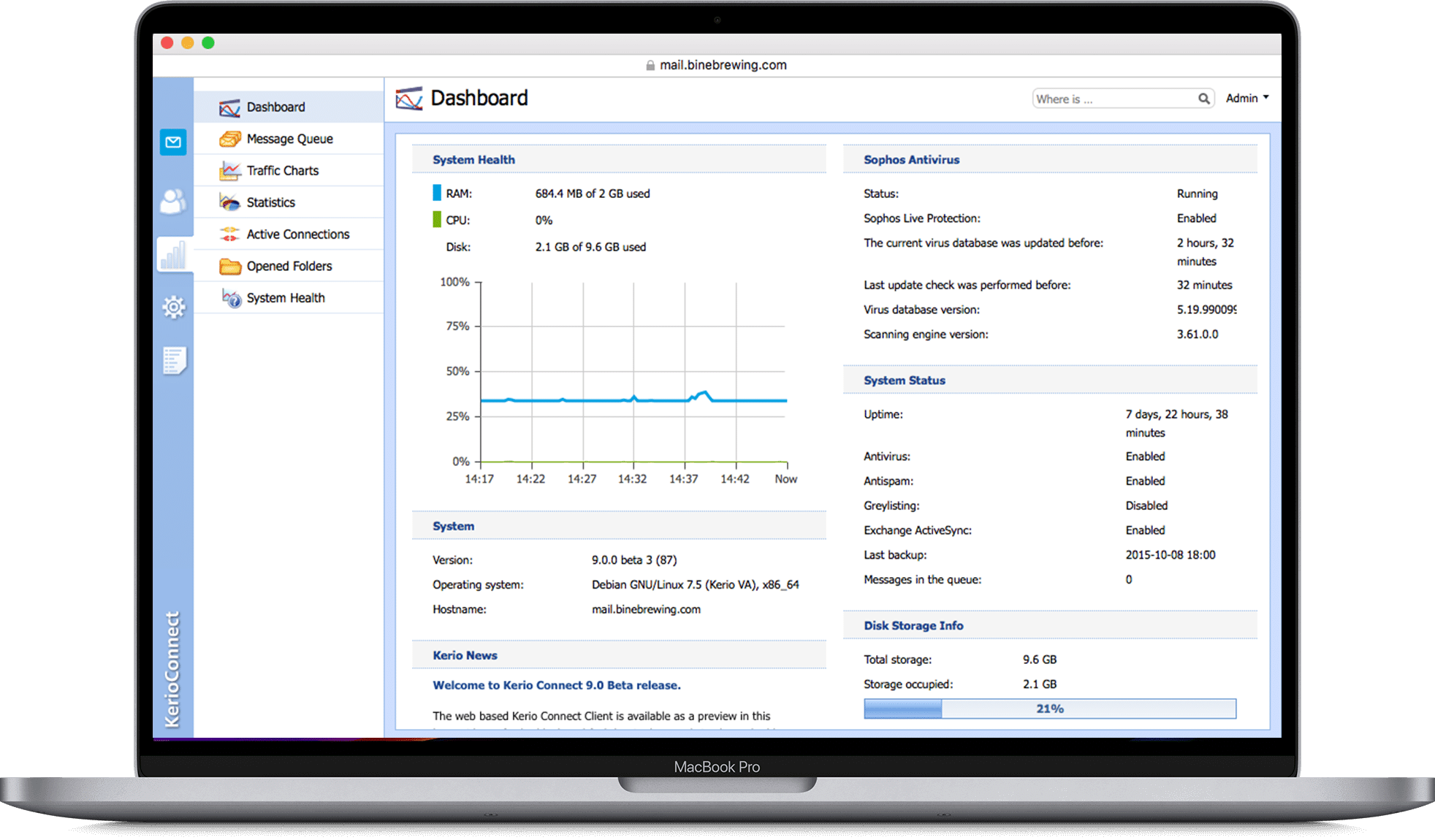 Improve Collaboration with Kerio Connect
We highly recommend the powerful and comparatively inexpensive enterprise solution by Kerio. With Kerio Connect, you will benefit from shared contact and task management, as well as a shared calendar for your team appointments. Additionally, Kerio Connect is not platform or client specific which allows you to use Kerio on macOS, Linux and Microsoft. You will not have to miss out on the advantages of your own internal mail server with Kerio Connect
Internal, Centralized
and Secure
With a mail server from Kerio, you enjoy all the benefits of internal, centralized mail management. Kerio's integrated virus and spam protection screens all e-mails and filters attachments. In addition, the internal mail server ensures complete, tamper-free and audit-proof archiving of all digital correspondence, making it internationally compliant. Now, accidentally deleted e-mails are never truly lost – if necessary they can be retrieved. Another plus in security: risk of data theft is minimized, since internal e-mails do not leave the company.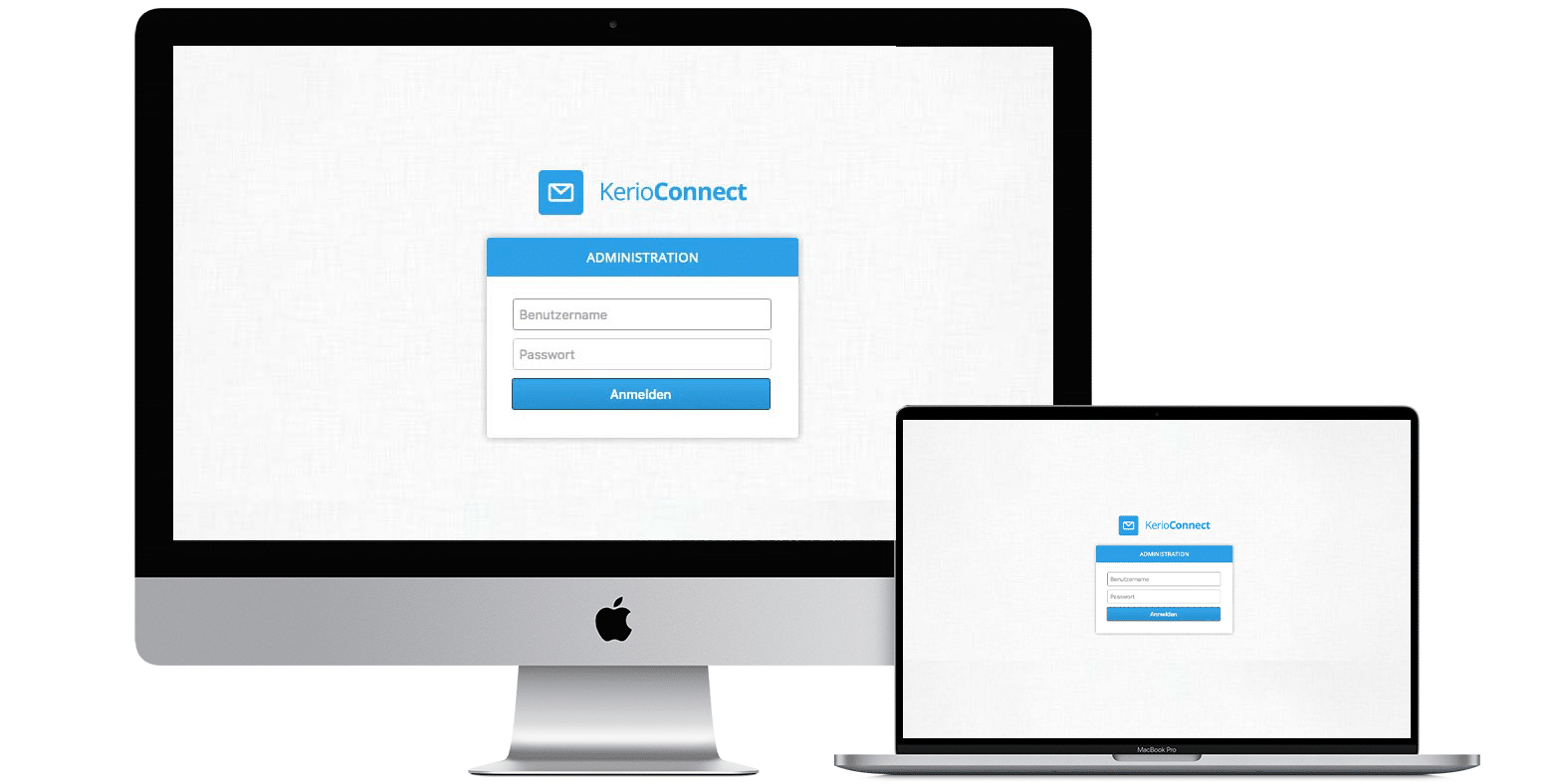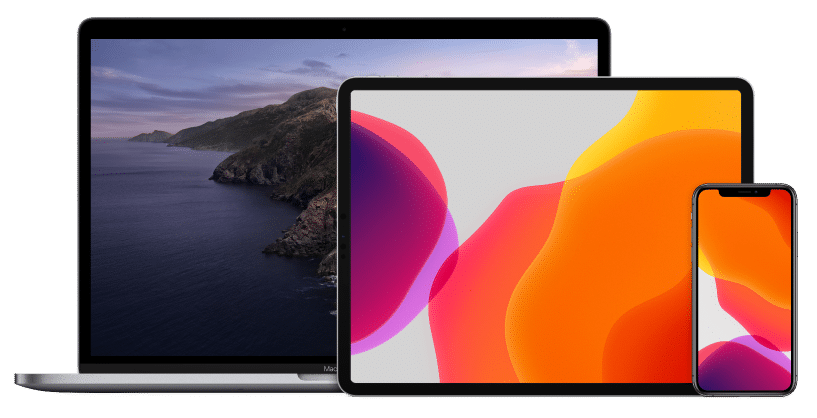 Work Independent of Location and Device

With your own mail server, employees are even more flexible and independent. E-mails can be read and edited from any device which makes working from home or one the go easy. Desktop computer, notebook or smartphone, it does not matter – your own internal mail server provides access independent of time and location.
Private Devices easily Integrated
In small and medium-sized companies in particular, it is now common for employees to use their private mobile devices for work as well. Integration of those devices is usually very laborious. Thanks to Kerio Connect's BOYD (Bring Your Own Device) the configuration is streamlined and does not even require support from an IT department.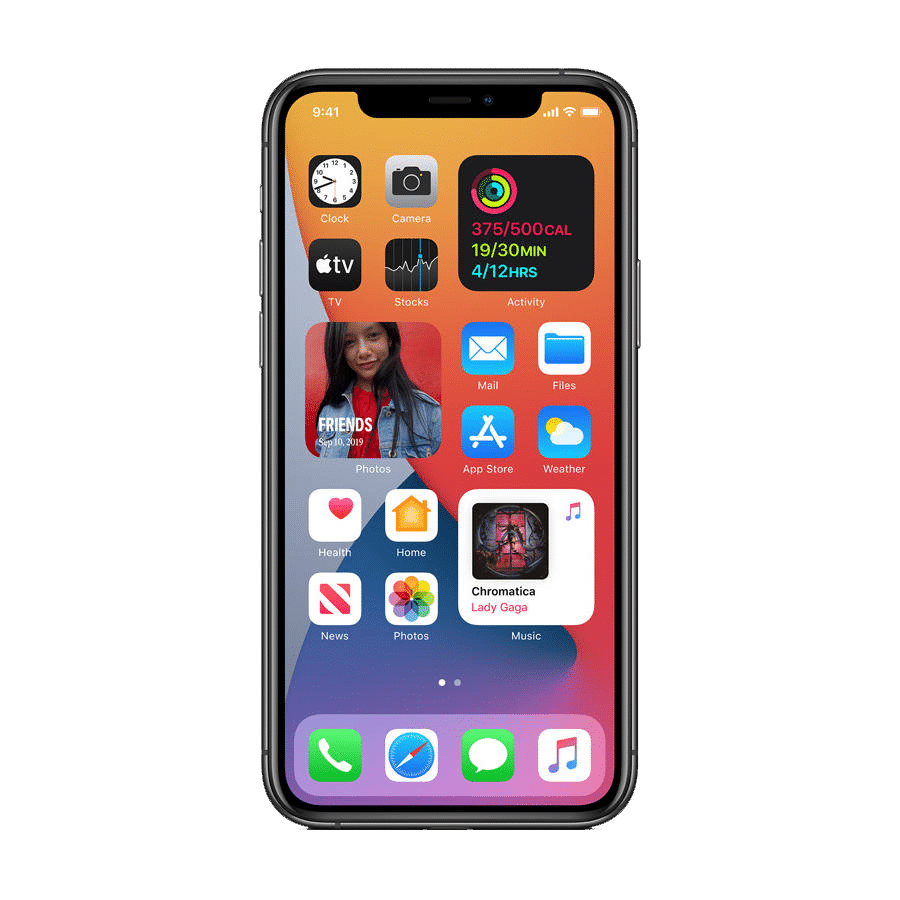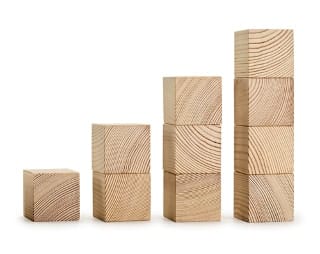 Plenty of Room for Growth

The best guarantee for future growth is a flexible network structure, because it allows you, as a company, to react more proactively and in a timely manner to changes. Kerio Connect allows for expansion at any time. It is recommended for companies with ten or more employees and can be expanded at any time. This feature makes Kerio Connect the best solution for companies that value growth. Large companies opt for the Kerio Connect Multi-server straight away.
Feel free to get in touch, we are happy to advise you and ensure that you receive a server solution tailored to your needs.
Kerio Connect is suitable for any operating system. That is how Kerio achieves flexibility and ease of use, whether your network runs on macOS, Windows or Linux. You get full Outlook support for Mac and Windows, as well as for many other IMAP or POP compliant email clients with Kerio Connect.