The Apple

Healthcare Practice

The Apple Healthcare Practice
The all-in-one Dreamwell server, combined with the right equipment, gives health care professionals all that they require.
Apple in your practice
The Dreamwell Server is the first all-in-one solution for your healthcare practice and integrates your already familiar Apple system into everyday schedule. Apple devices, be it Macbooks, iPads or iMacs guarantees you advanced operating possibilies through cross-device connections and work options. Apple Hardware also also leaves a high-quality, serious, clean and professional impression on your all patients.

Compatible. Secure. Automated. Support.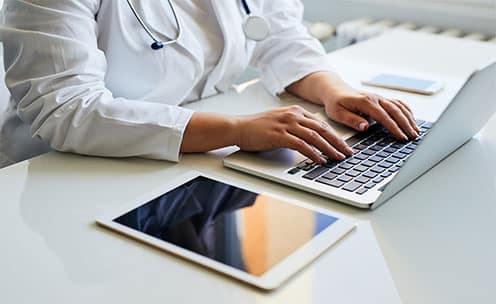 Seamless Integration
In our Mac healthcare practice concept, all practice relevant systems are seamlessly integrated. For example, software recognizes…
(read more)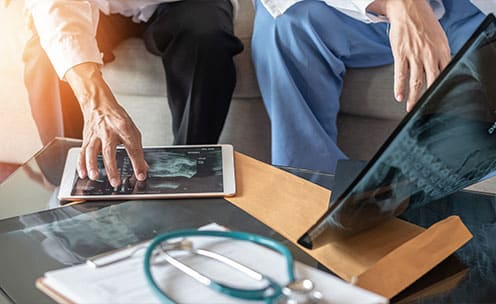 Security
Through the use of a professional firewall, the privacy conform patient management system "Tomedo", we guarantee our customers…
(read more)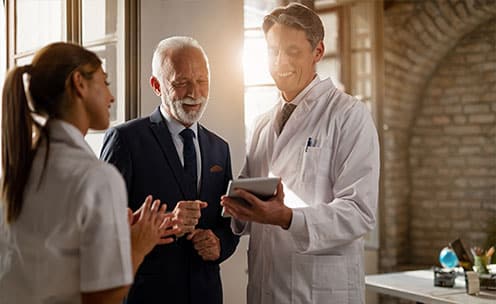 Coordination
Access to shared data, infrastructure, and IT programs is provided via our integrated employee directory with central authentication point…
(read more)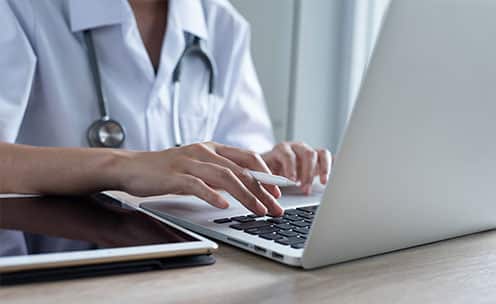 Service and Management
You worry about your patients, we will worry about your IT. Through our management systems…
(read more)
ALL IN ONE

Dreamwell server for your healthcare practice.
The Dreamwell Server is the first all-in-one solution that combines all VOIP Telephone requirements, instrastruktur management, Software with integrated identity management, and IT Security in one device. The Deamwell servers sleek and elegant design, fits in ideally with any practice, and helps your workers with efficient and relaxing work environment.

Your path to an Apple practice
We will gladly accompany you!
We will gladly support you!
Consultations at your practice are possible

Contact us now!
We are ofcourse available per Telephone. Feel free to use our Toll-free Number: 0800-Maclove (0800 -62 25 683)
Ihr Weg zur Apple Arztpraxis