Enterprise Cloud Solutions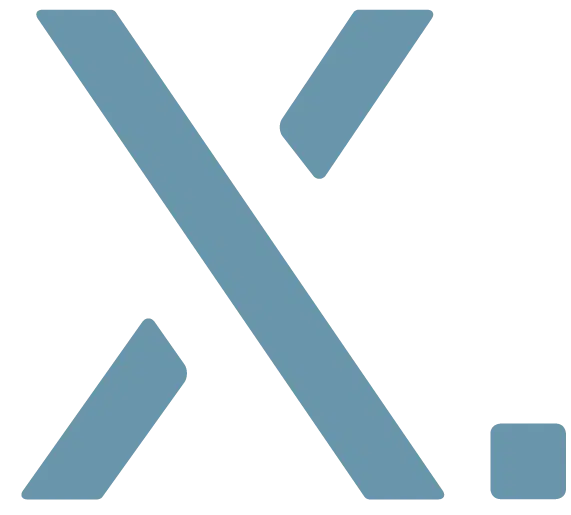 Find the right business cloud solution for your company together with jemix

✓ Data Protection
A professionally set up and maintained business cloud offers you the best possible protection for all your company data.
✓ Flexibility
Need more cloud storage? With a few clicks, you can scale and customize your cloud storage as you like.
✓ Reduce IT costs
Cloud computing practically saves money in the areas of hardware and administration.
✓ Work efficiently
With a properly functioning cloud environment, you can manage enterprise data quickly and easily.
Arrange a free initial consultation!
If you have worked with Microsoft products in the past, a transition to Office 365 is fairly easy, due to the many parallels between the two softwares. Your employees will have a smooth transition and will use MS Office products as usual, but through MS Exchange they will gain central storage and management of e-mails, appointments, contacts and tasks for time and place independent collaboration. On top of that, a conversion of old documents is not needed and due to the popularity of MS Office products the majority of business partners can easily read and edit all documents. Other than that, the known advantages of cloud computing apply, such as flexibility, speed and transparency in license management.
Feel free to contact us. We will happily support you in all project phases.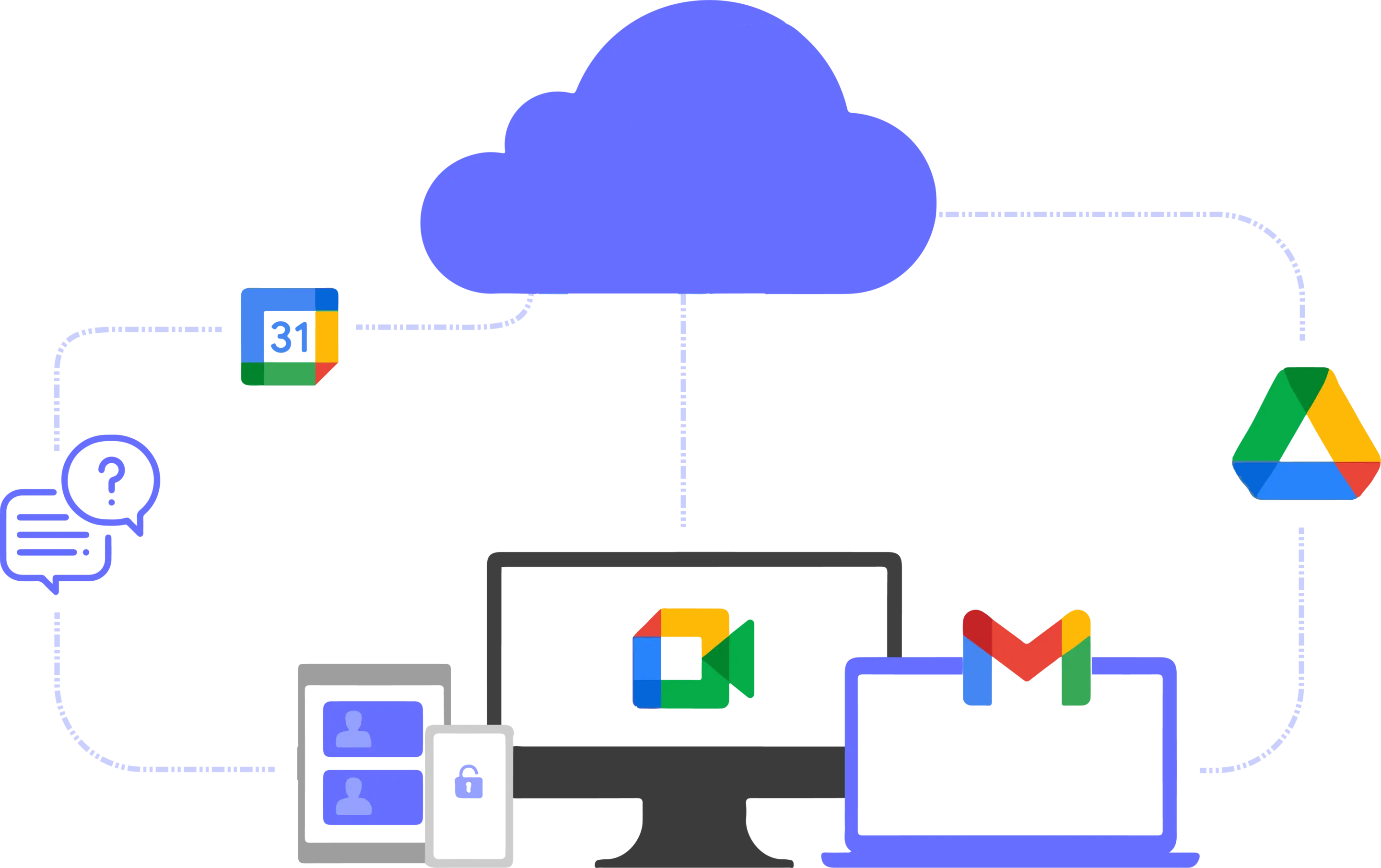 Google's cloud solution for businesses is G Suite, the successor to Google Apps for Business and Google Apps for Work. A key advantage of G Suite is the secure and highly available mail infrastructure, including shared file storage on G Drive.
The collaboration tools like shared address and calendar management or the chat function Hangout, which makes collaboration fast and flexible. Creating and working on documents, tables and presentations together and sharing them in real time is possible via the included office apps and cloud storage. According to your needs, you can choose between the G Suite Basic, Business or Enterprise performance packages. We will be happy to advise you on which package suits your requirements and support you throughout the entire integration process – from licensing to migration.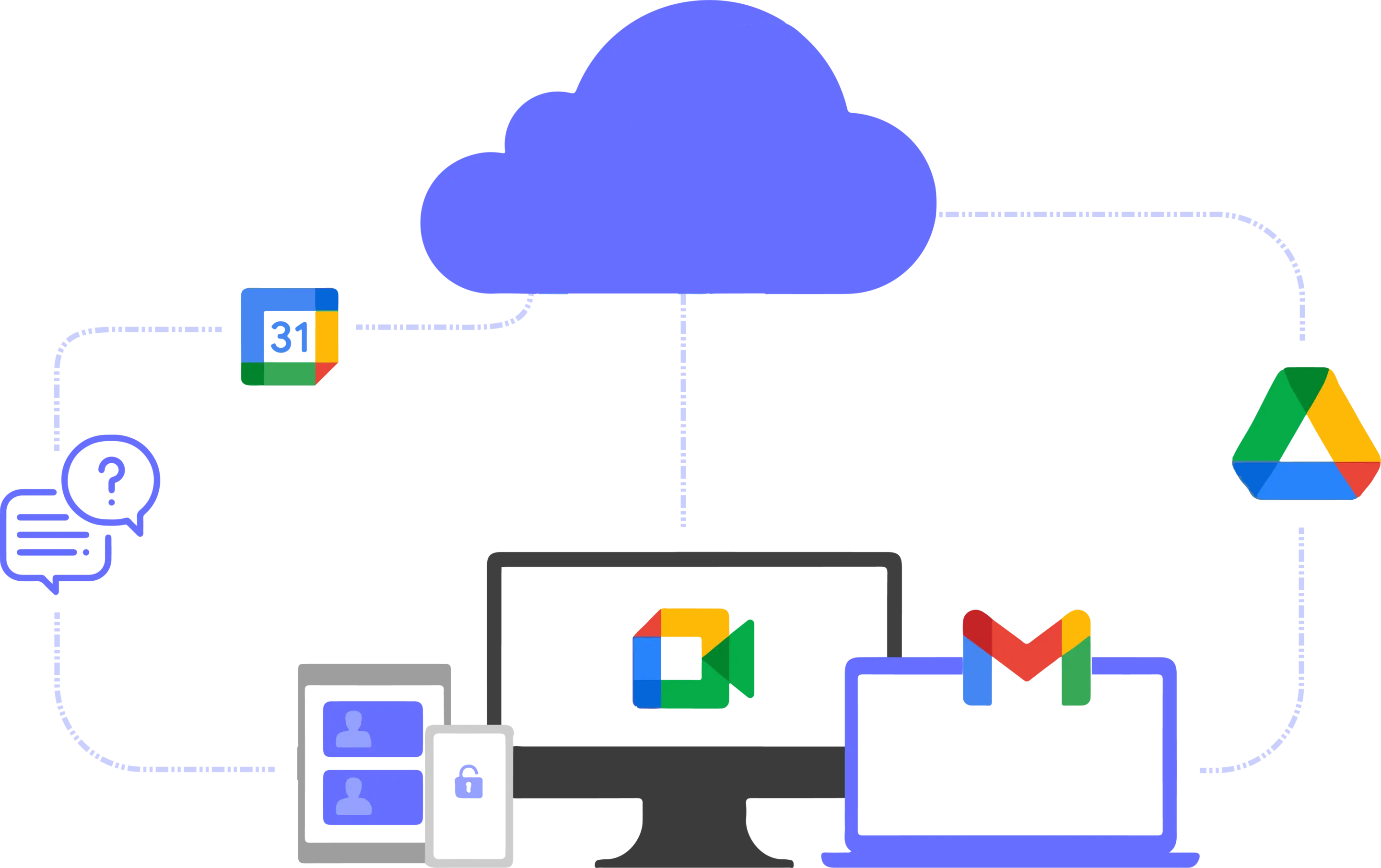 Only 5 steps to a powerful
IT infrastructure

Strategy Consulting
In the strategy meeting you can tell us your wishes and expectations so that we can develop a suitable IT concept.
Offer
Based on our conversation we will send you a detailed offer.
Project Launch
As soon as all details have been clarified, we start implementing your new IT infrastructure.
Ongoing Support
We make sure that your IT runs smoothly on a permanent basis and provide you with a permanent contact person.