tailor-made


cloudsolutions
for

companies
Find the right business-solution for your business






Ihre Vorteile

im Überblick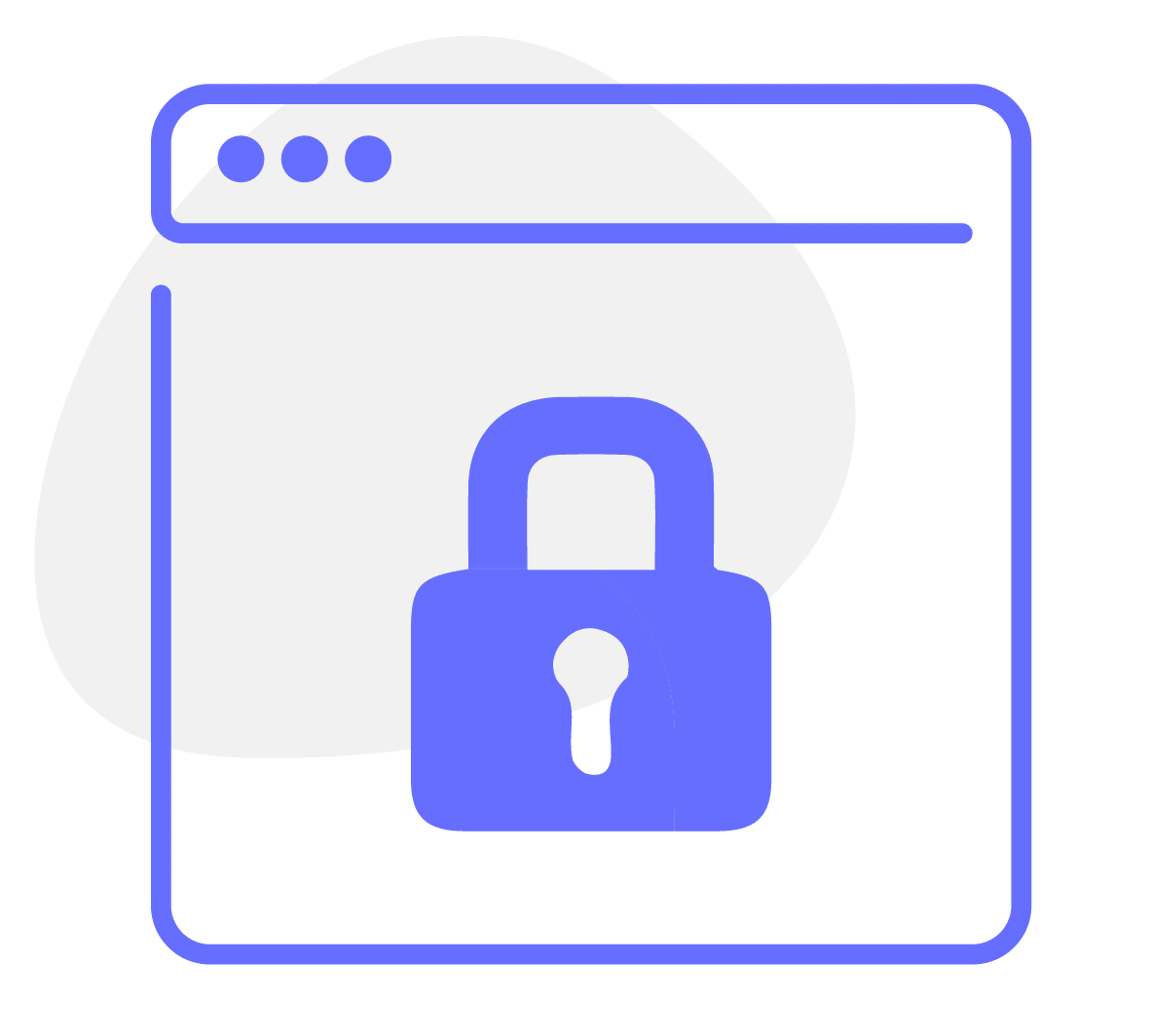 data protection
A professionally set up and maintained business cloud offers you the best possible protection for all your company data.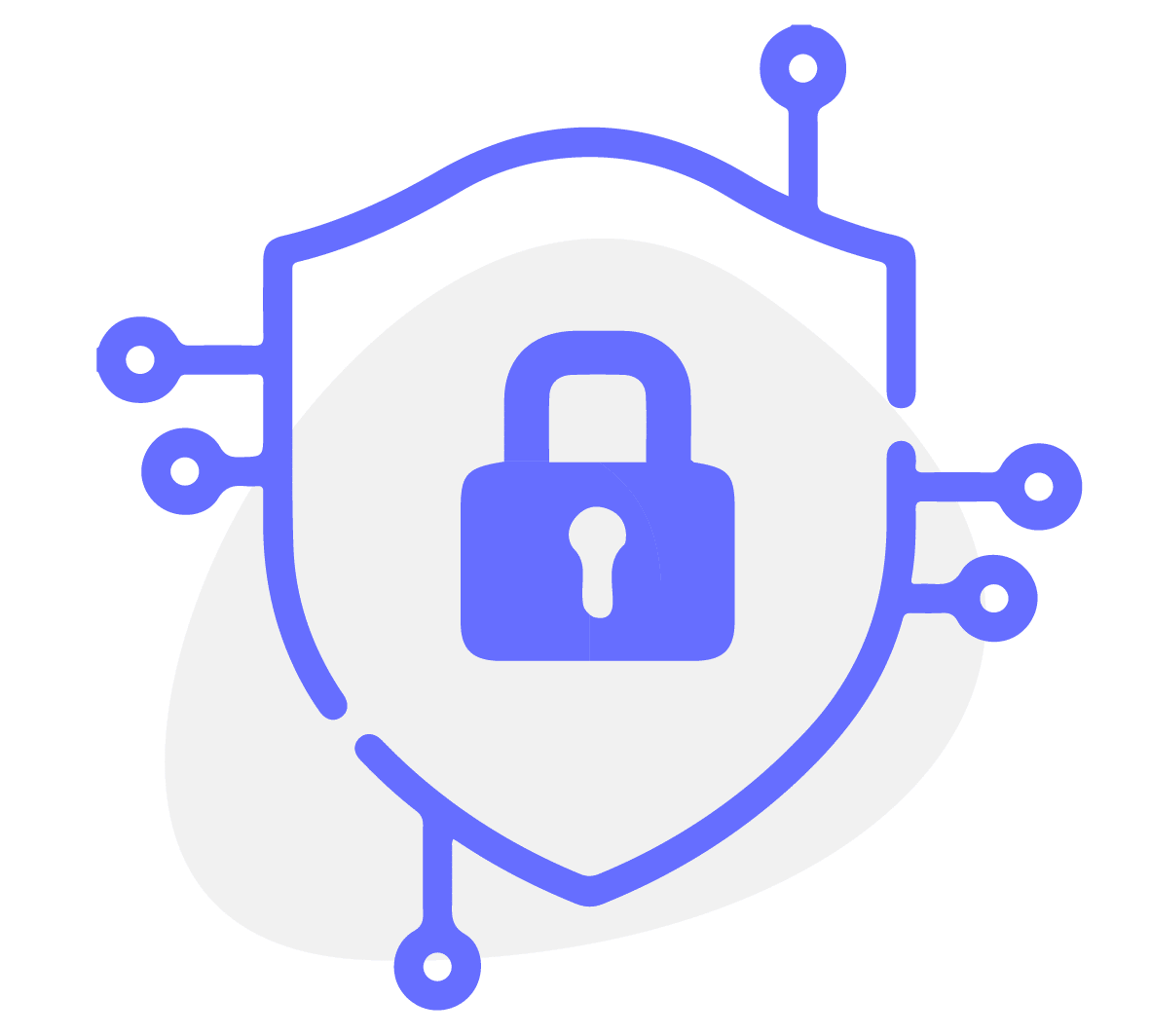 Flexibility
Need more cloud storage? With a few clicks, you can scale and customize your cloud storage as you see fit.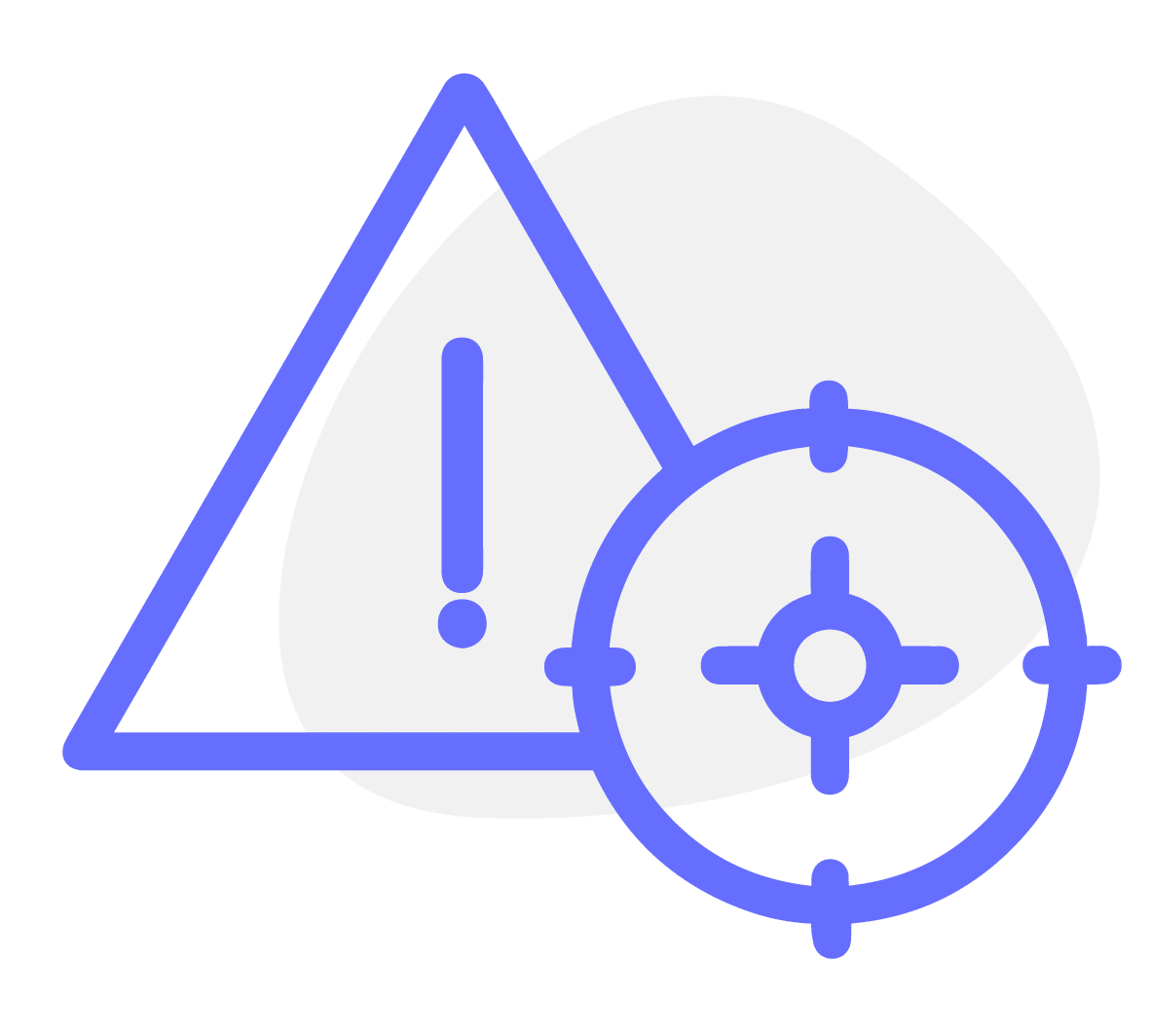 reduce it-costs
Cloud computing practically saves money in the areas of hardware and administration.
.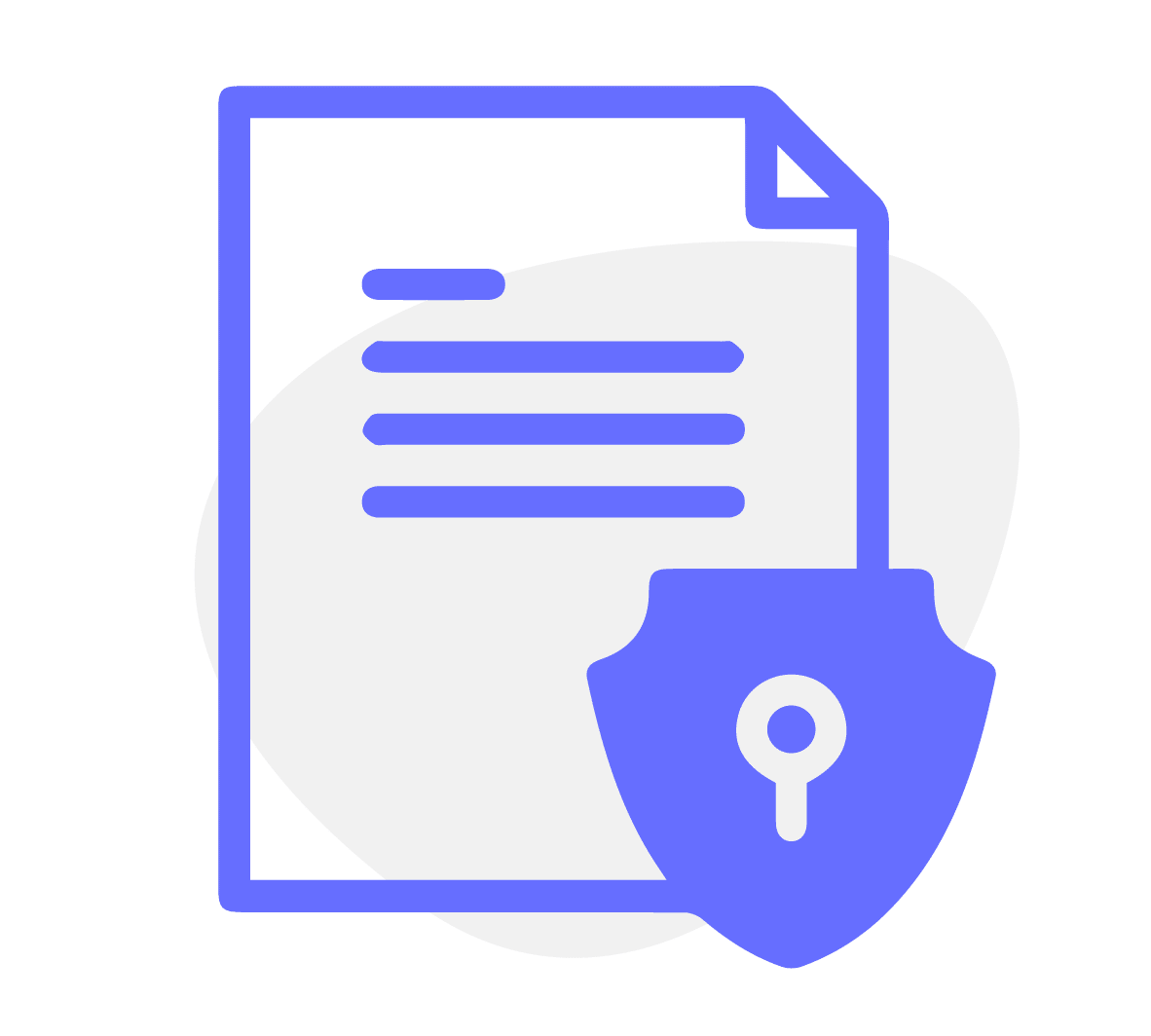 efficient work
With a properly functioning cloud environment, you can manage enterprise data quickly and easily.
find the right business cloud solution for your company
together with jemix
Unlock the full potential of your business with our cloud solutions. Say goodbye to the hassle and cost of maintaining on-premise hardware and look forward to greater flexibility, scalability and security.
With our cloud services, you can access your critical business data and applications anytime, anywhere. Work seamlessly with your team and customers, and enjoy peace of mind knowing your data is secure.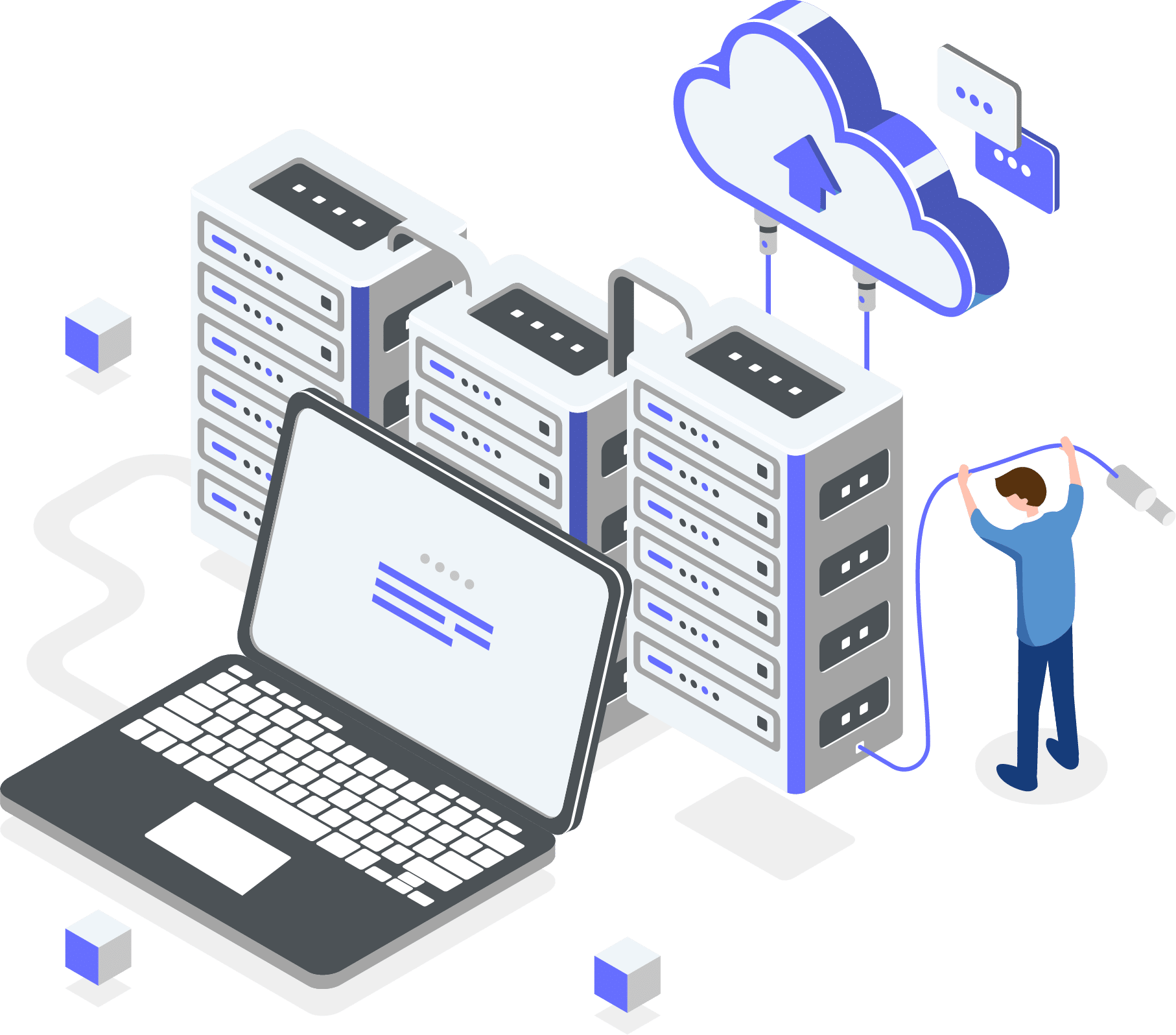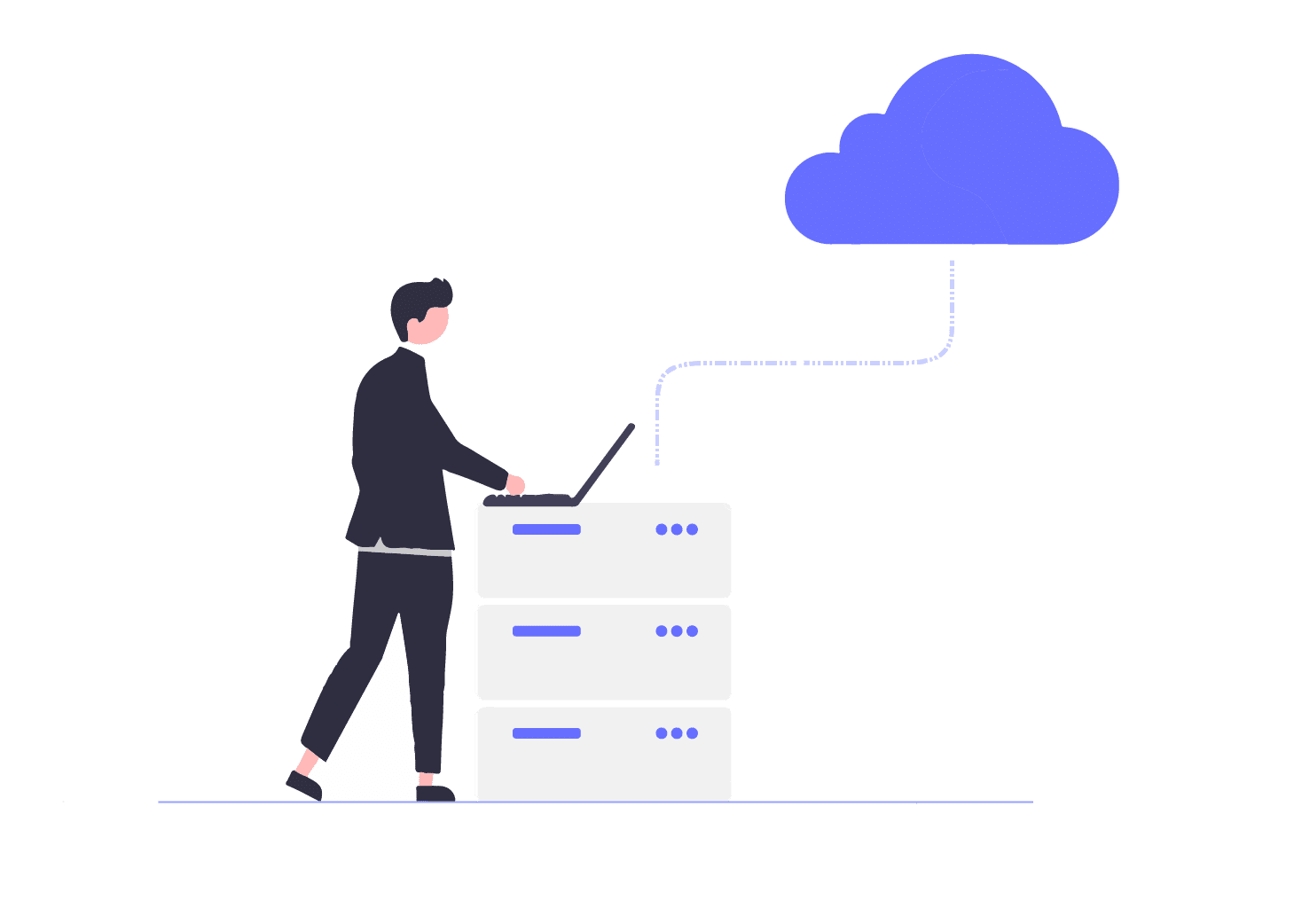 You are thinking about changing your cloud provider? We advise you from the choice of provider to implementation.
In nur 5 Schritten
zu Ihrer neuen Cloud-Infrastruktur
Request
Send us a non-binding inquiry or make a direct telephone appointment with one of our employees.
Strategy consulting
Based on our conversation, we will send you a detailed quote.
Offer
In the strategy meeting, you can tell us all your wishes and expectations so that we can develop a suitable IT concept for you.
Project Start
As soon as all details have been clarified, we start implementing your new IT infrastructure.
Ongoing Consultation
We take care that your IT runs smoothly on a permanent basis. For questions, we provide you with a permanent contact person.
What are enterprise cloud solutions?
Enterprise cloud solutions are services or software applications hosted in the cloud that enable businesses to store, manage and access their data, applications and resources online. These solutions are provided by cloud service providers and allow businesses to access a variety of resources and functions without having to deploy or manage them on-premises.
What are the benefits of cloud solutions for enterprises?
Cloud solutions offer companies numerous advantages, including scalability, cost efficiency, flexibility and mobility. Cloud services enable companies to adapt their IT resources as needed without having to make expensive investments in hardware. In the process, employees can access corporate data from anywhere, which improves collaboration and productivity. In addition, cloud providers take care of software updates and security measures, while companies can benefit from innovative technologies to remain competitive in the long term.
What types of cloud solutions are available for enterprises?
There are several different Cloudsolutions for companies, including:
Infrastructure as a Service (IaaS):
Hierbei handelt es sich um die Bereitstellung von virtuellen Computern, Speicherressourcen und Netzwerkressourcen über das Internet. Unternehmen können diese Ressourcen nutzen, um ihre eigenen Anwendungen und Dienste zu erstellen und zu verwalten.
Platform as a Service (PaaS): PaaS provides a development platform that enables companies to build their own applications without having to worry about the underlying infrastructure. Hierzu gehören zum Beispiel Entwicklungsumgebungen, Datenbanken und Middleware.
Software as a Service (SaaS): SaaS is the delivery of software applications over the Internet. Benutzer können auf diese Anwendungen über ihren Webbrowser oder eine mobile App zugreifen, ohne dass sie die Software auf ihren eigenen Computern installieren müssen. Bekannte Beispiele für SaaS sind CRM-Systeme, Projektmanagement-Tools und E-Mail-Dienste.
How secure are cloud solutions for enterprises?
The security of enterprise cloud solutions is an important aspect that needs to be considered carefully. In general, cloud providers implement comprehensive security measures to best protect their customers' data and applications.
Tools such as data encryption, access control and permanent monitoring are used.