Thanks to modern and innovative tools, we have oversight and keep your network relavent.

We manage your Apple-Oriented IT Landscape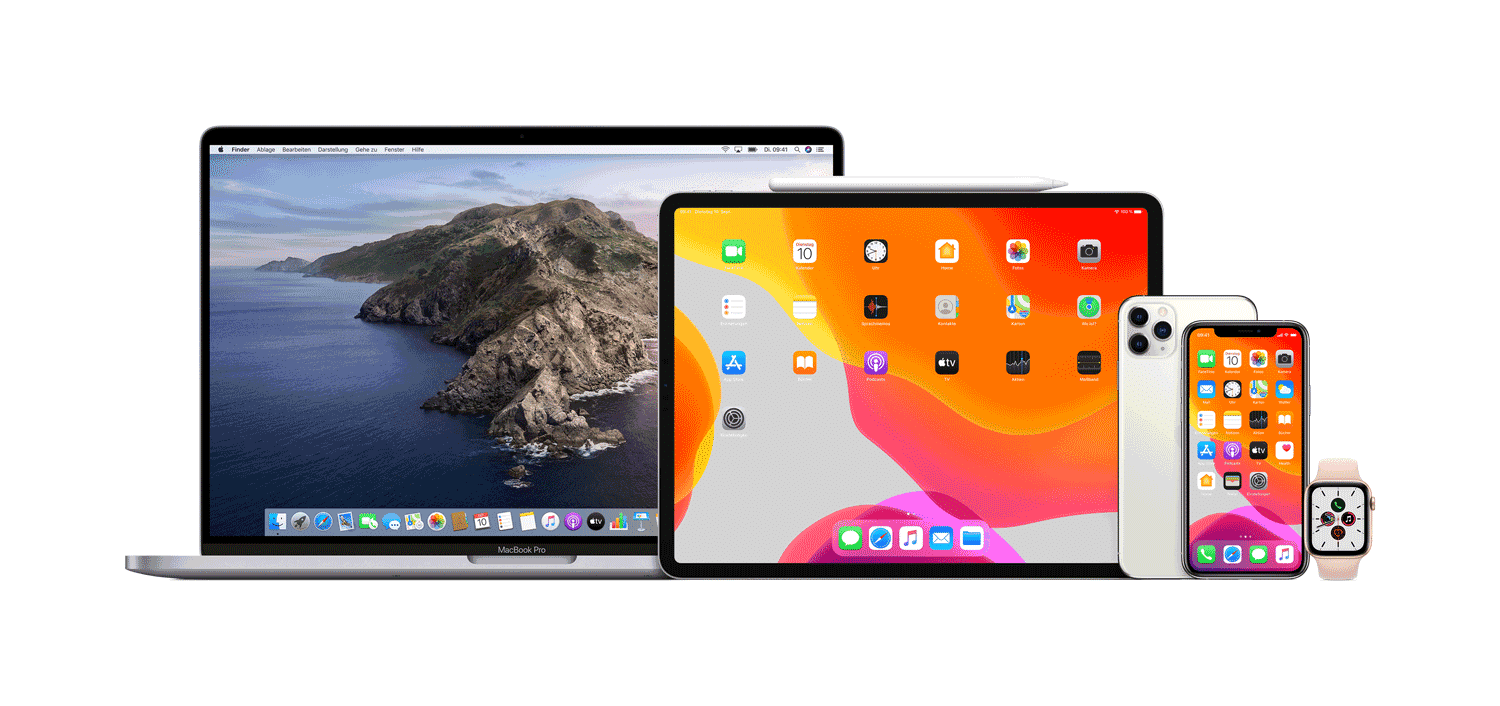 Reliable availability of IT systems is key in this day and age. Disruptions will disturb or halt business operations and increase stress.
In order to avoid that, we developed our own method for small and medium businesses. Using our jemix-system we remain in constant connection to your IT systems. Daily monitoring and proactive intervention eliminates possible issues before they disrupt your course of business.
Permanent Function Monitoring
Permanent monitoring is indispensable now if you value smooth interaction with and high reliability of your IT system. Permanent Monitoring includes checking and logging of your IT processes. Comparative variables are recorded and analyzed inorder to uncover critical operating states and to intervene before problems arise. The integrated notification system enables timely intervention in the event of anomalies and deviations.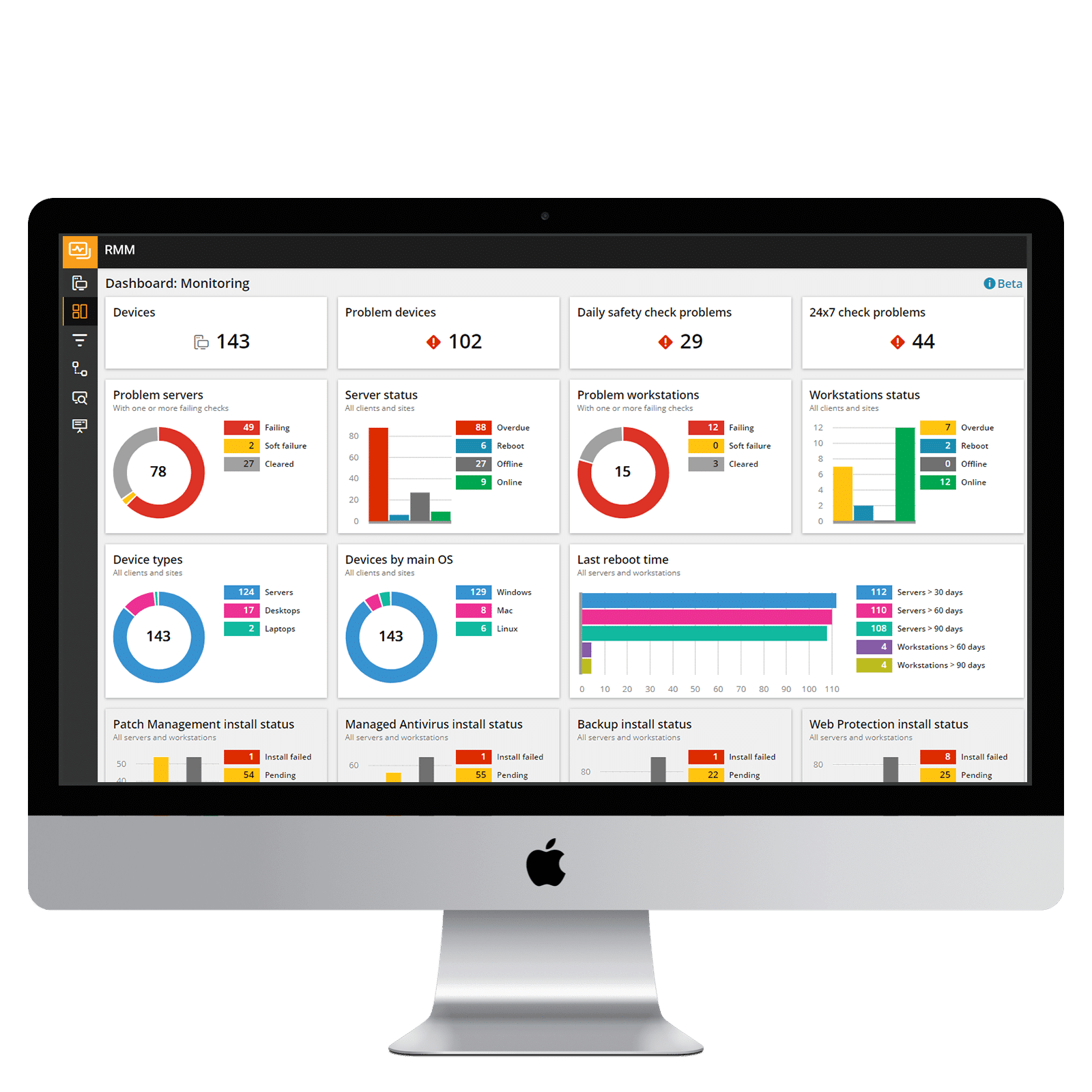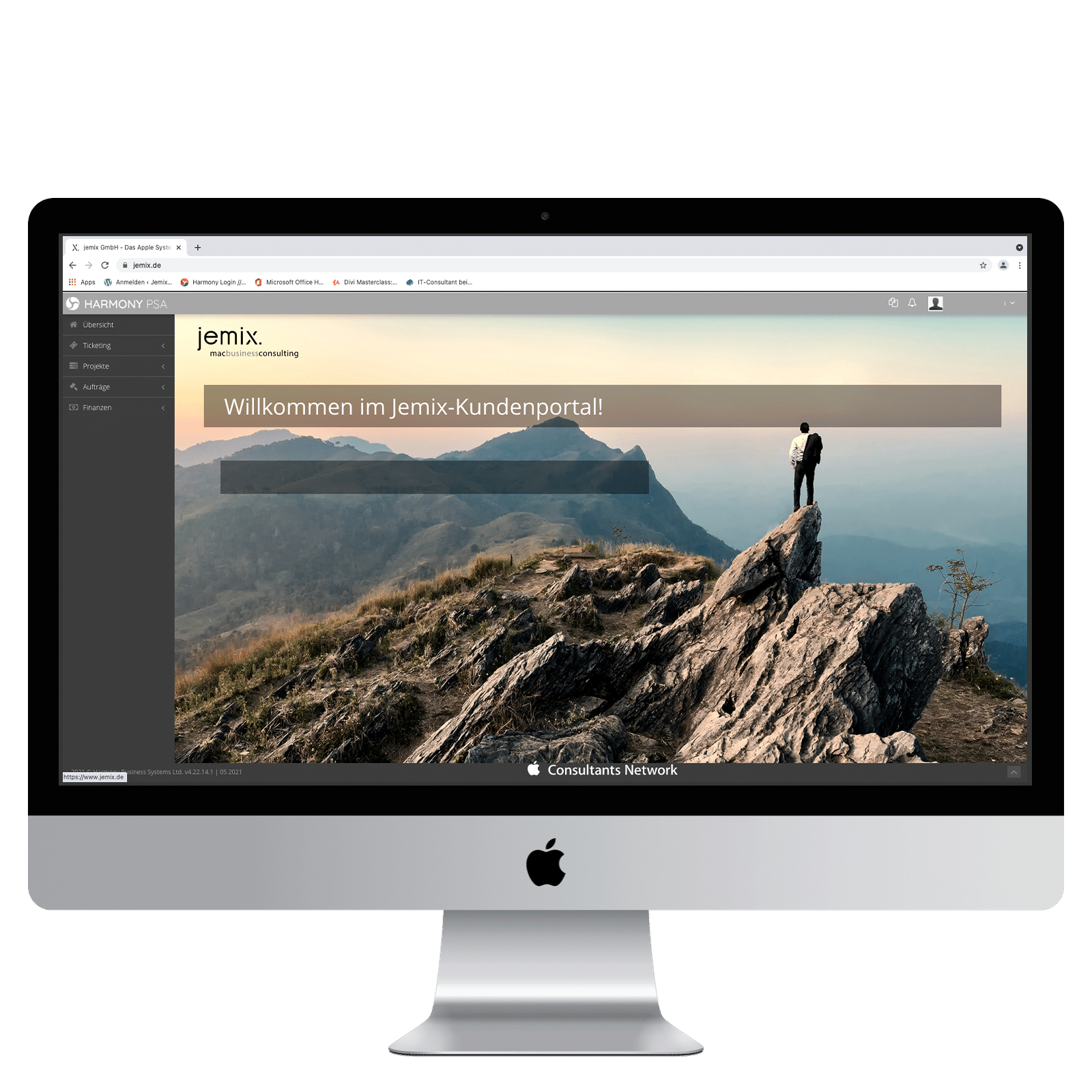 Helpdesk and Customer Portal

Jemix Helpdesk is a direct link to jemix IT experts in case you have questions or need help. The ticket system at its core ensures that your requests are sent directly to the entire jemix IT expert team for fast processing. On top of that, the jemix ticket system in combination with the customer portal provides more transparency for your overview.
To ensure a smooth workflow, IT support needs to be available in an instant. Our IT experts connect to your client computer with special software and provide fast, direct help without the need to have a technician physically present. Not only does this save time and money but ensures fast support if needed.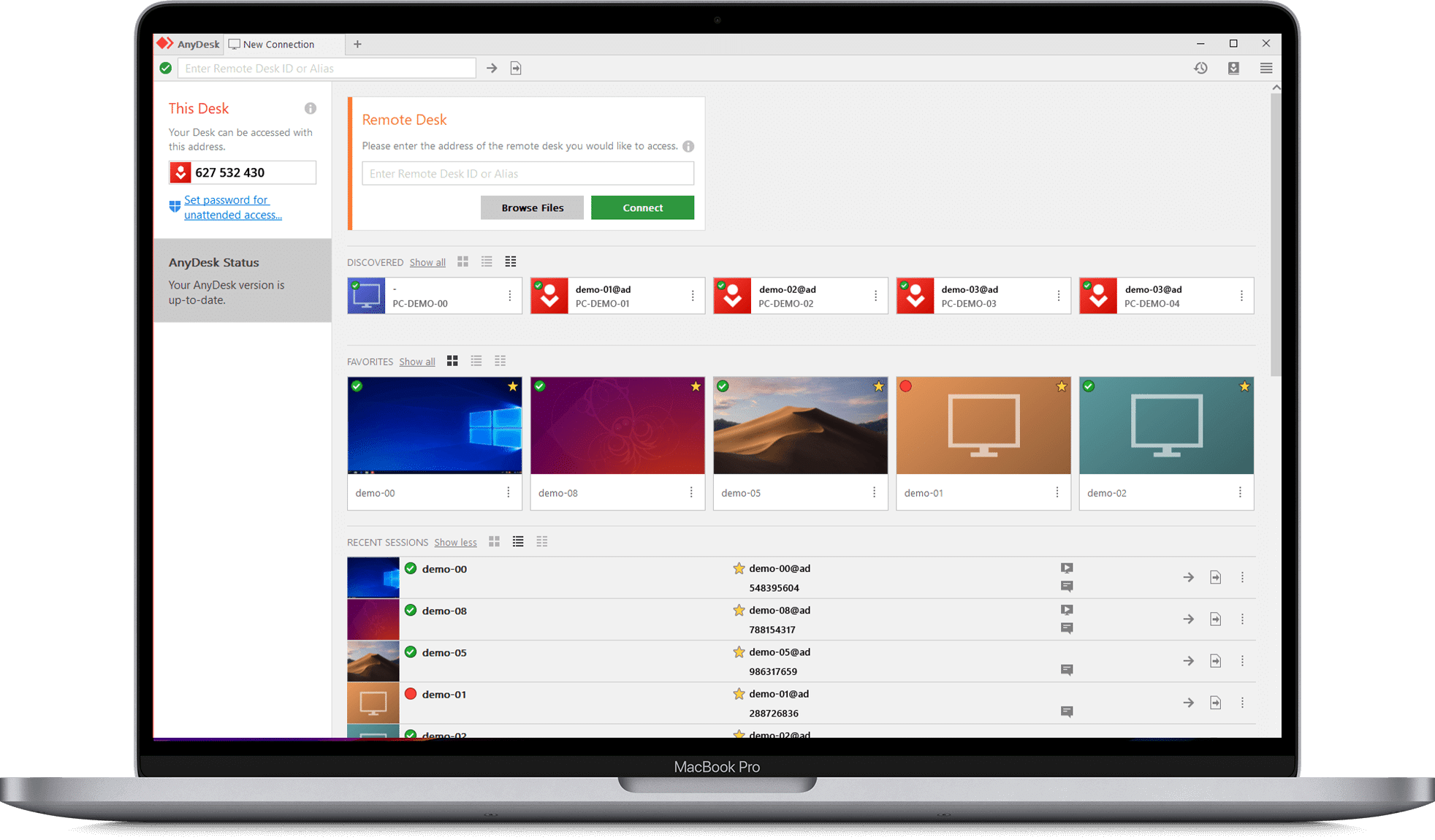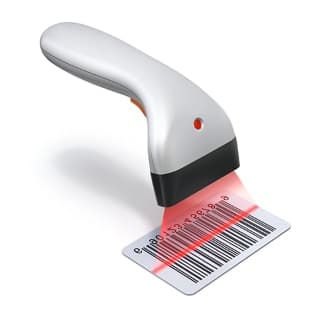 In large companies the overview is easily lost. Which software is used by whom, where is which hardware in use? Creating an inventory of all your hard- and software will prove beneficial for quick troubleshooting. It also provides the decision making needs for future investments and gives planning security for the budgeting of the digitization strategy.
Proper management of software, contracts and licenses gives you the transparency you need to manage costs efficiently and avoid legal disputes. License management of virtual software such as cloud products or SaaS is particularly complex. To keep you on top of things, we manage license management and administration of your software.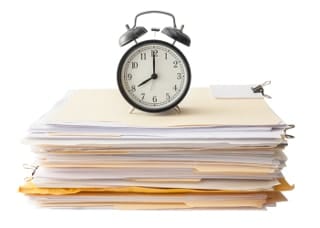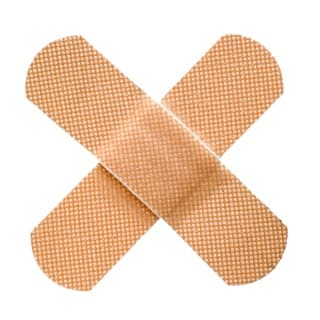 In order to successfully manage increasingly complex work processes, companies use many different programs. To secure maximum functionality and protection the installation of updates and safety-relevant patches is key. To ensure that you do not lose track and are always up to date, we manage this important task for you. Additionally, we test all updates upfront for stability and function.
Mac users were spared from virus attacks for a long time, but those days are over. Furthermore, the risk of infection with a virus is much greater than it was some years ago. That is why, in order to protect our clients, we use a Mac-specific virus scanner and check every device every day. We do this without compromise, since you use different operating systems on a daily basis.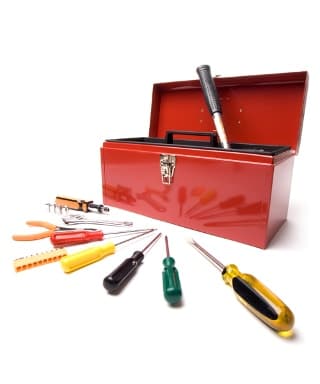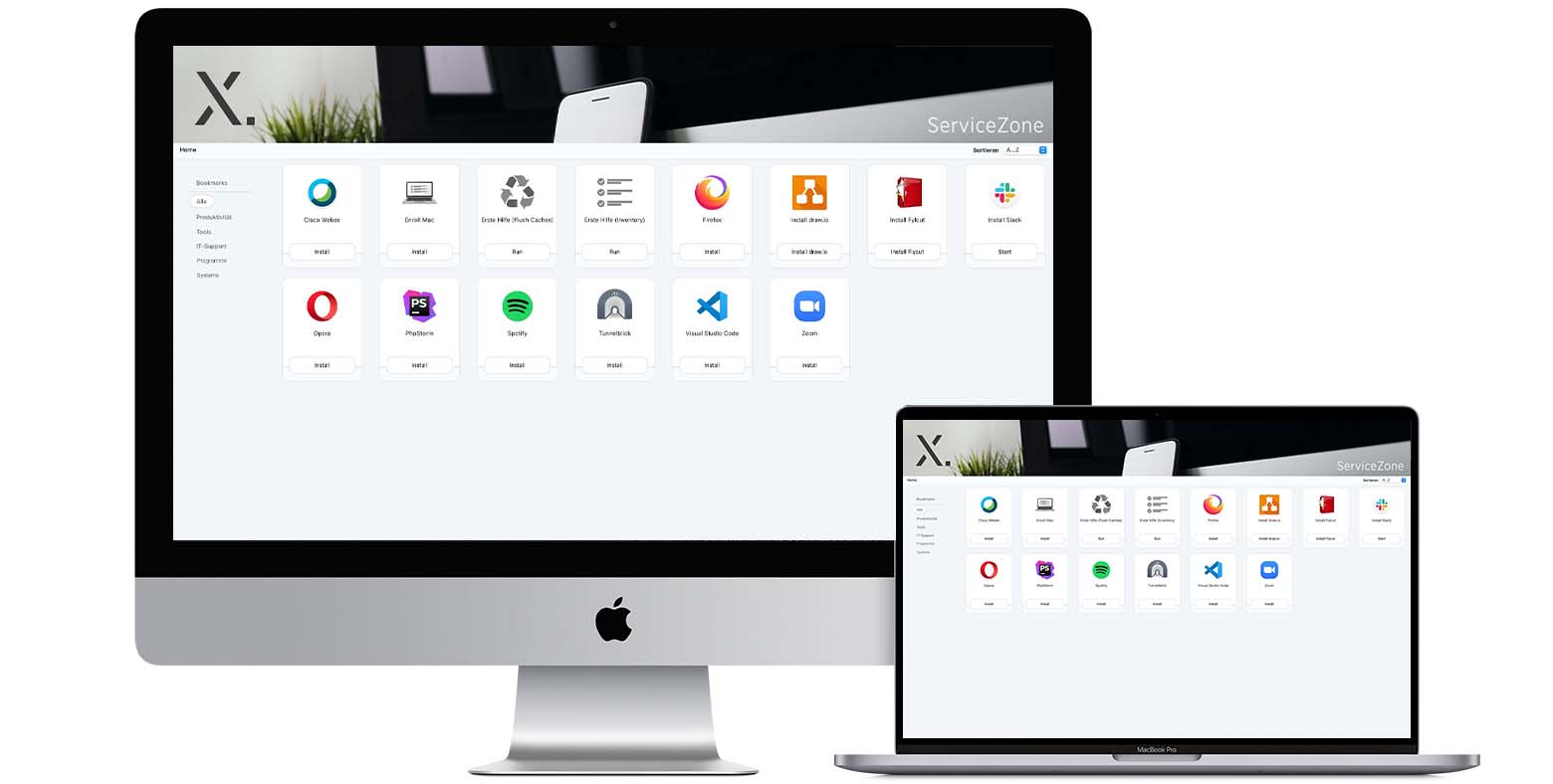 With more than a million apps, who can keep track of which ones are secure? In the jemix software center we provide tested and approved software for safe download.
Here, you will always find tools to improve your workflow and communication in macOS and boost efficiency. However, if something is missing, we will supplement your repertoire according to your needs.
Mobile Device Management stands for the central administration of all mobile devices such as smartphones and tablets. Their use has risen sharply in recent times, making them another security risk in the corporate world. We guarantee compliance with security policies by using specialized tools, managing your apps and securing your safe access to the corporate network.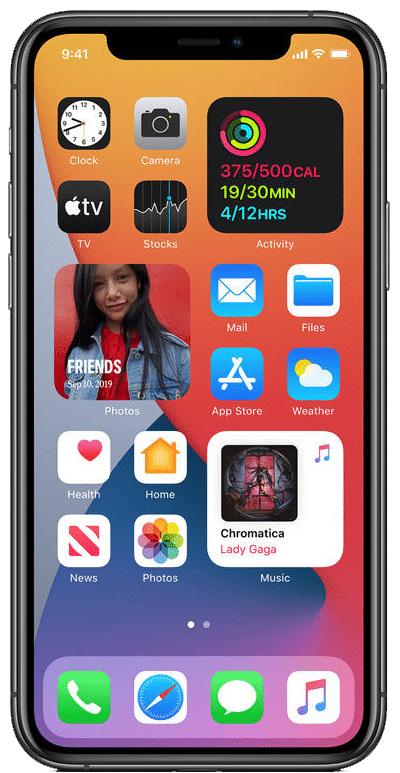 Permanentes Monitoring

Helpdesk

Remote Support

Inventory Creation
Permanentes Monitoring

Helpdesk

Remote Support

Inventory Creation

License Management

Patch Management

Managed Anti-Virus
Permanentes Monitoring

Helpdesk

Remote Support

Inventarisierung

License Management

Patch Management

Managed Anti-Virus

Mobile Device Management
* Alle Preise verstehen sich netto pro Monat/Gerät.