Transform your business into the digital future with jemix as your reliable IT-Partner for professional IT-support
N

Guaranteed availability (SLA)

N

Monitoring of IT-systems

N

Helpdesk ticket-system

N

Remote Support

N

discounted hourly support rate

M

Patchmanagement

M

Managed Anti-Virus

M

Mobile Device Management
just 25,- €
per device/month
N

Guaranteed availability (SLA)

N

Monitoring of IT-systems

N

Helpdesk ticket-system

N

Remote Support

N

discounted hourly support rate

N

Basic Patchmanagement

N

Managed Anti-Virus

M

Mobile Device Management
just 35,- €
per device/month
N

Garantierte Verfügbarkeit (SLA)

N

Monitoring für IT-Systeme

N

Helpdesk Ticket-System

N

Remote Support

N

discounted hourly support rate

N

Individual Patchmanagement

N

Managed Anti-Virus

N

Mobile Device Management *

Requires integration project
just 45,- €
per device/month
powerful
IT-support by Jemix:
As a managed service provider, we offer our customers comprehensive IT support that saves time and resources. Our team of experts takes responsibility for all aspects of your IT infrastructure and ensures that it functions efficiently and smoothly. In doing so, we work flexibly and individually tailored to your needs, allowing you to focus exclusively on your core business.
With us as your partner, you can sit back, relax and rest assured that your IT systems are always up to date.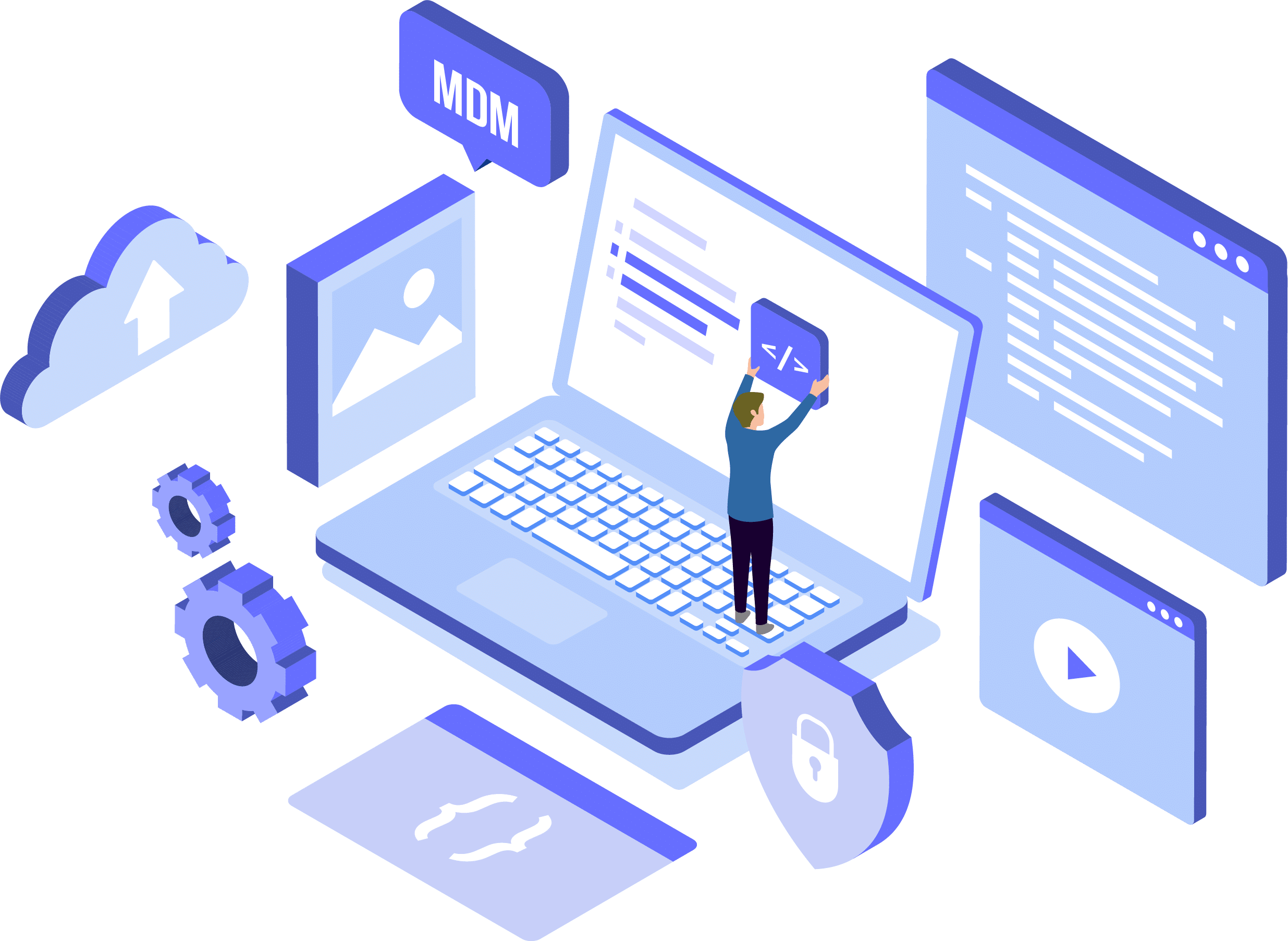 Guarenteed availability (SLA)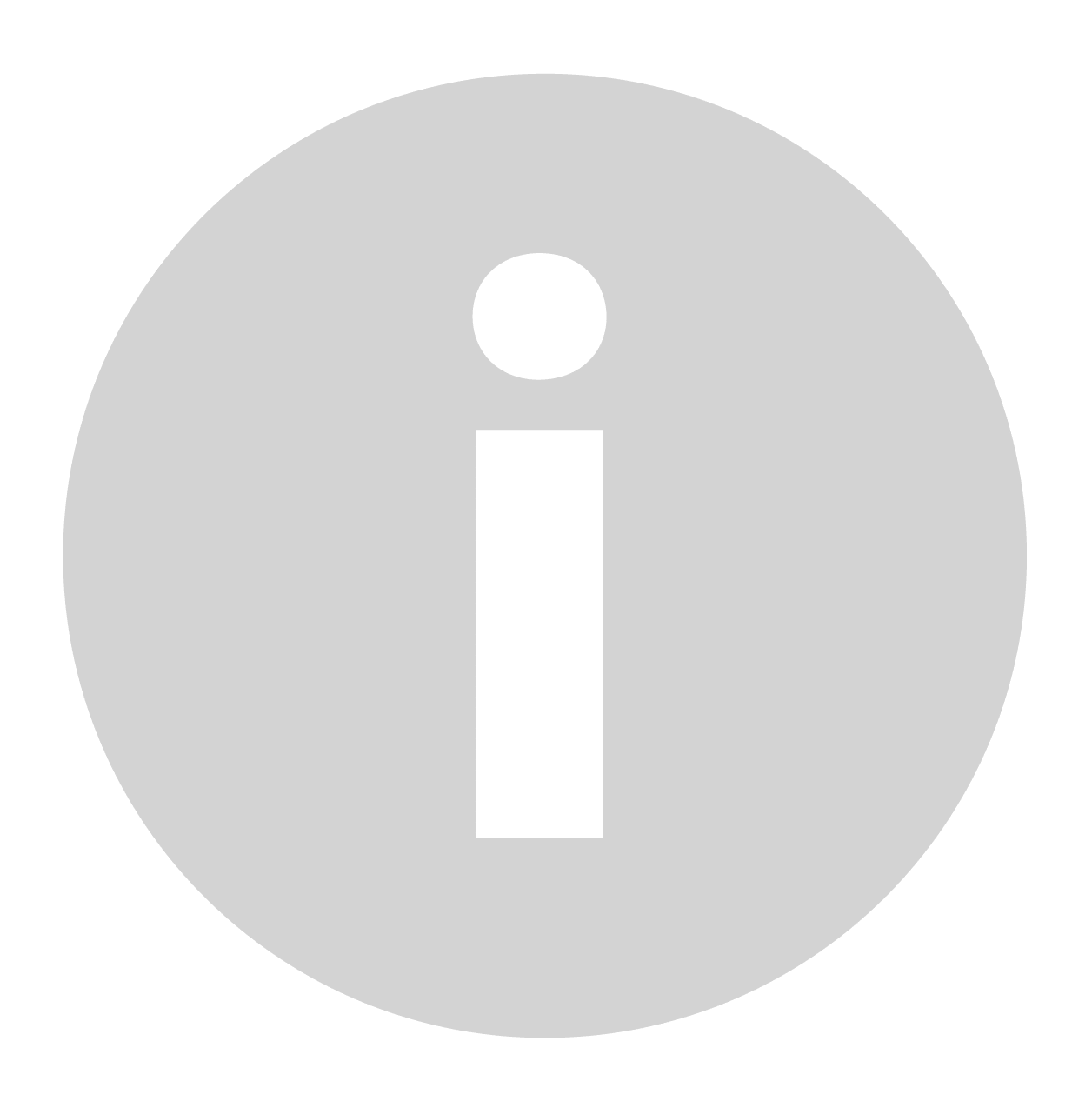 Discounted hourly rate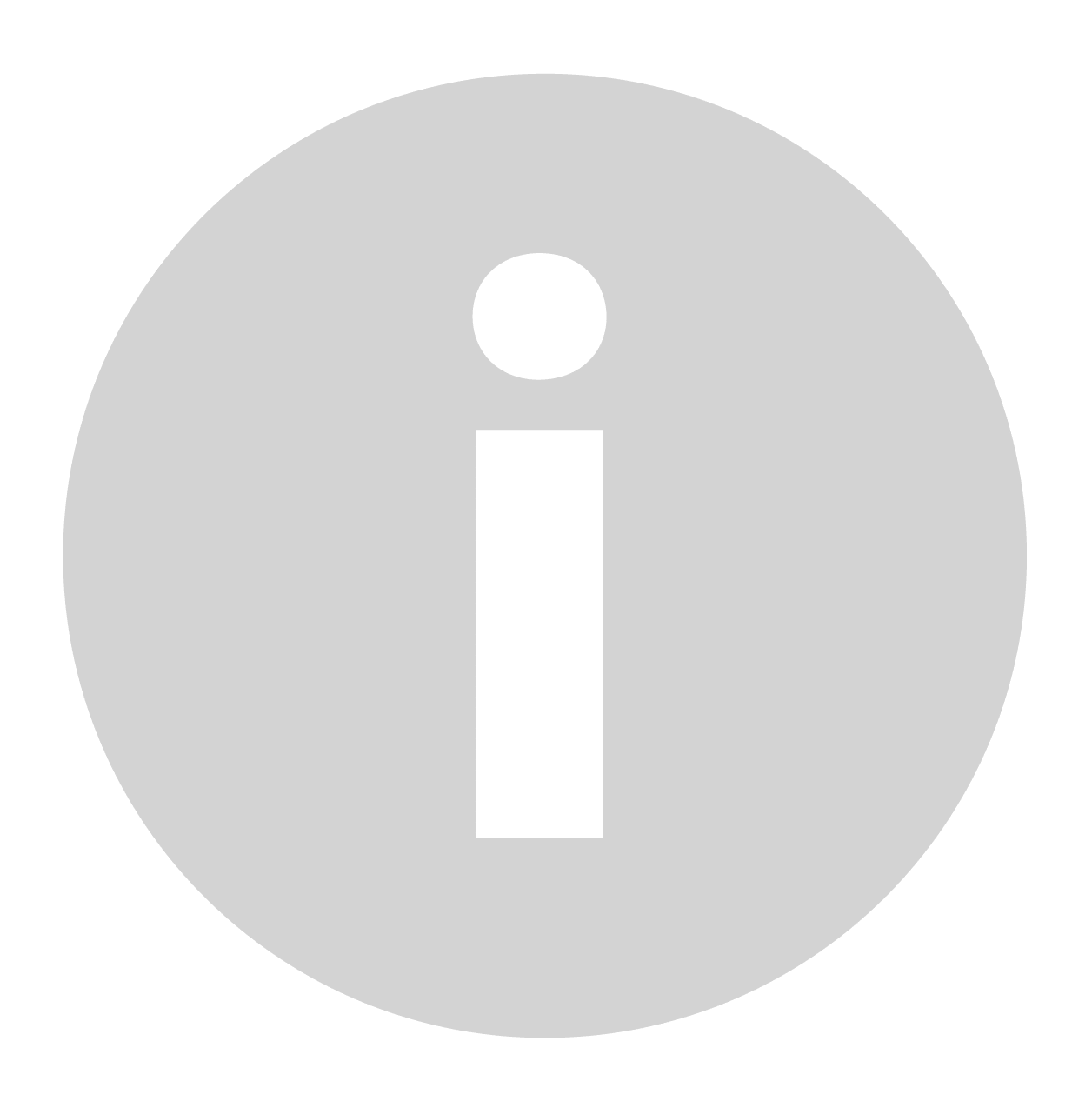 Helpdesk ticket system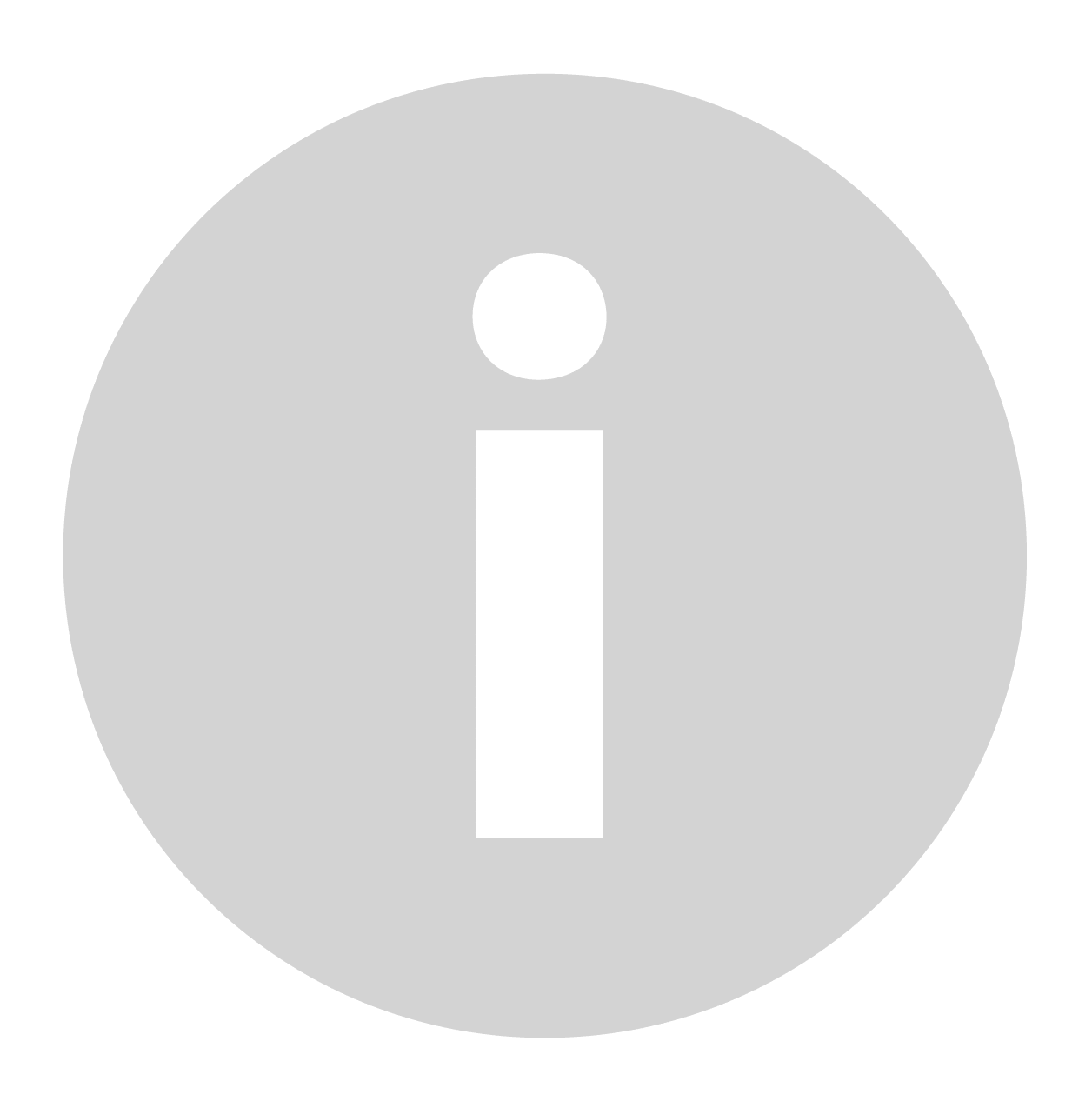 Monitoring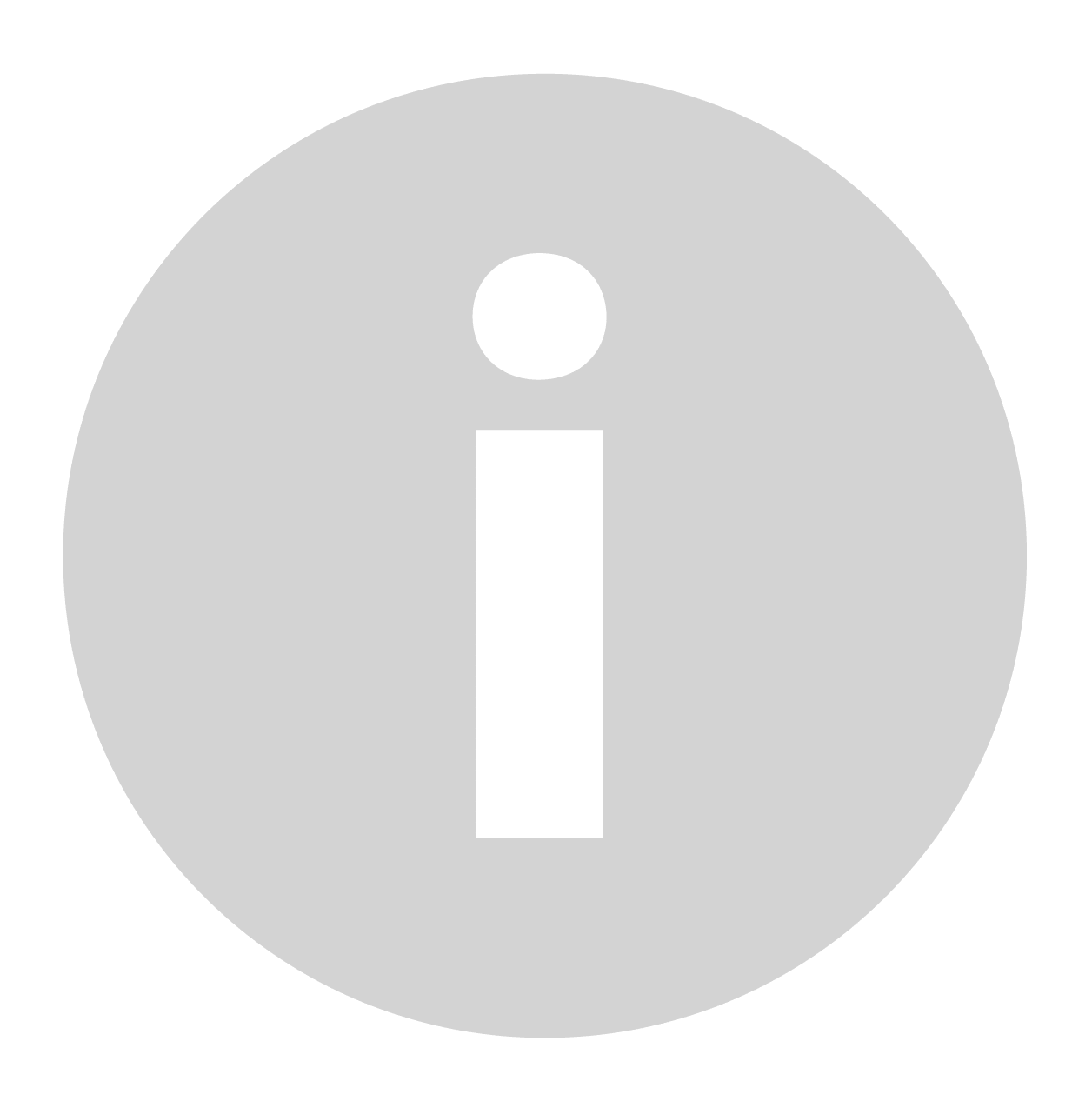 Remote maintenance software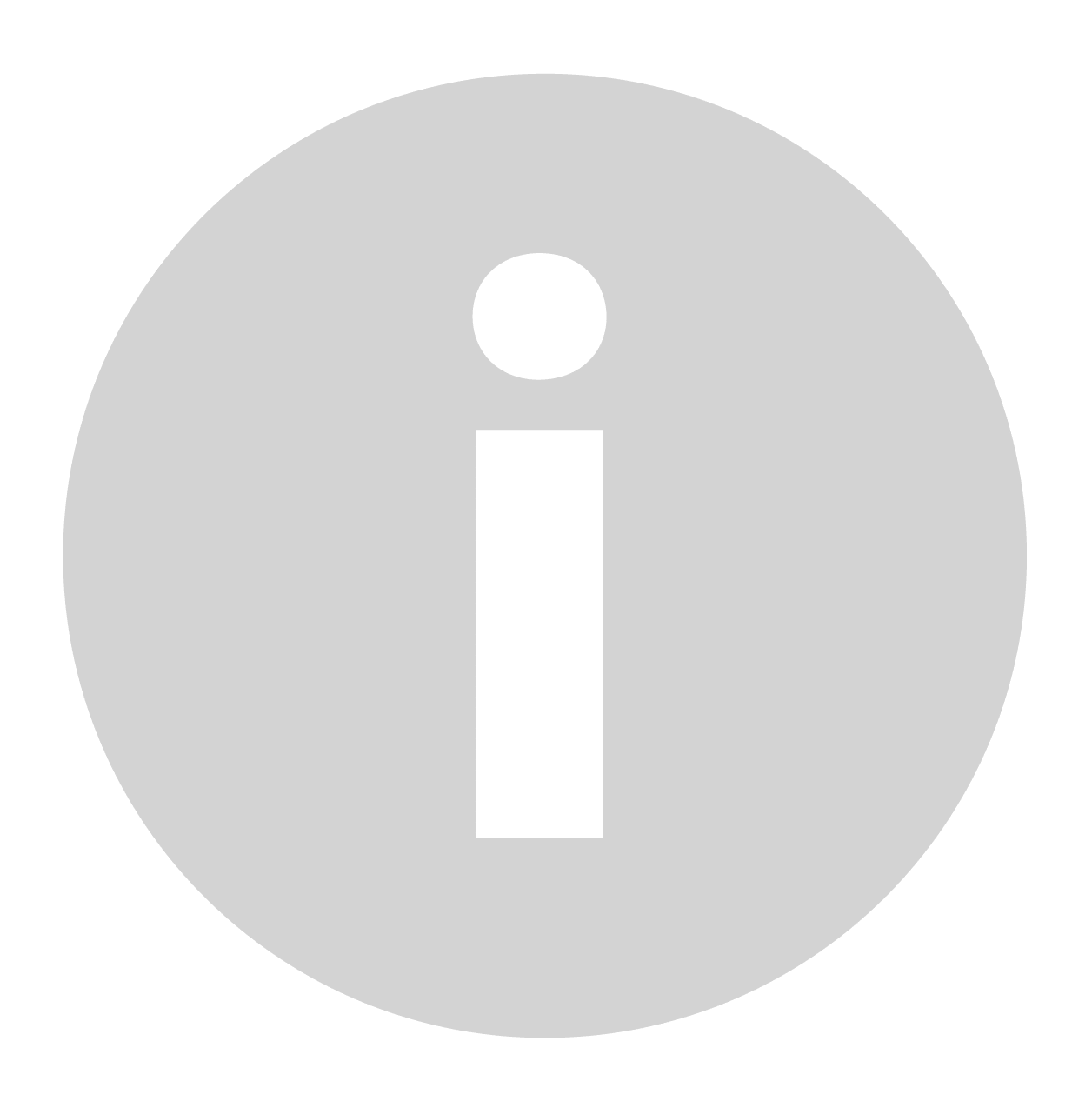 Managed Anti-Virus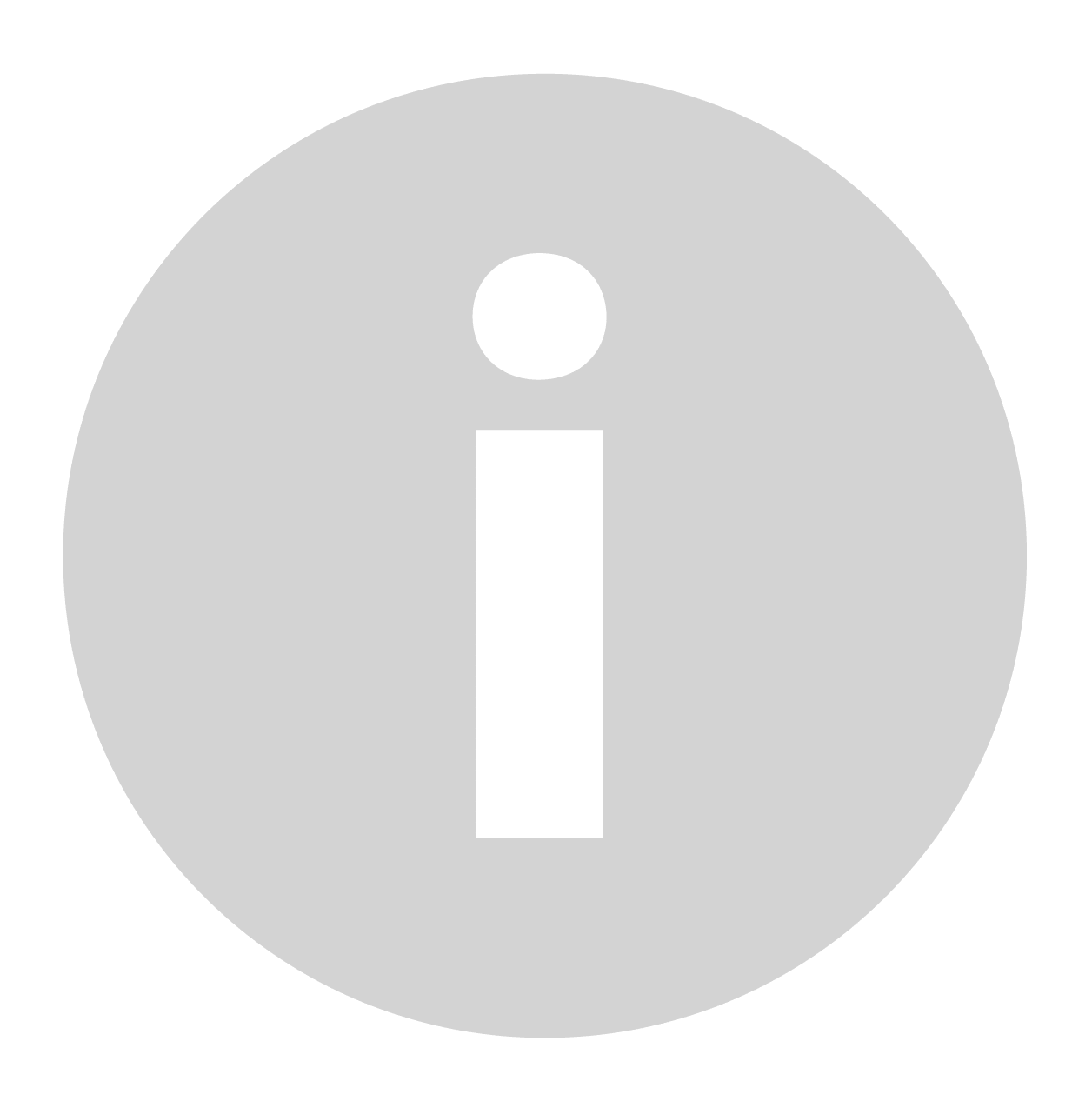 Basic patchmanagement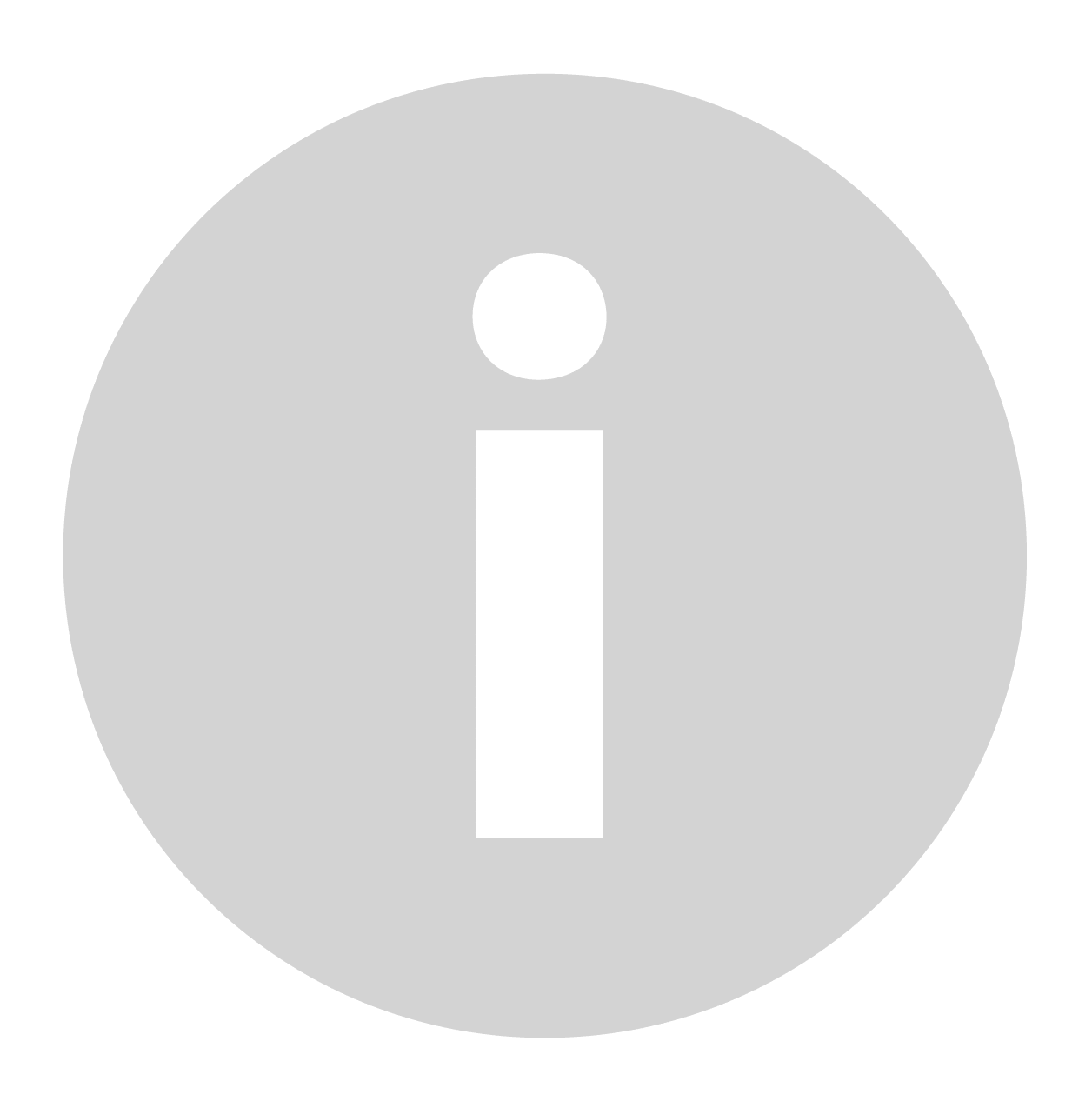 Individual patchmanagement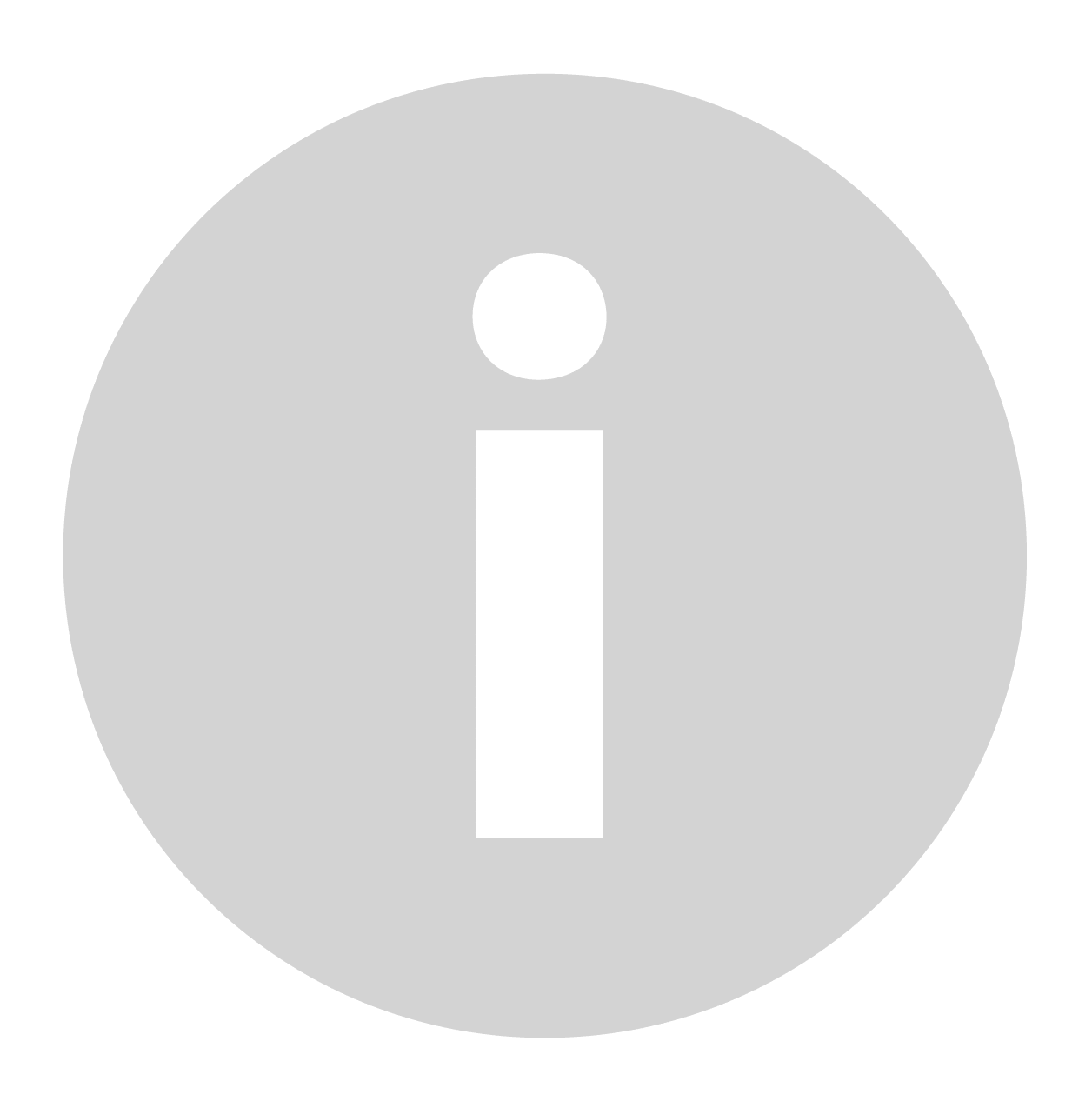 Mobile Device Management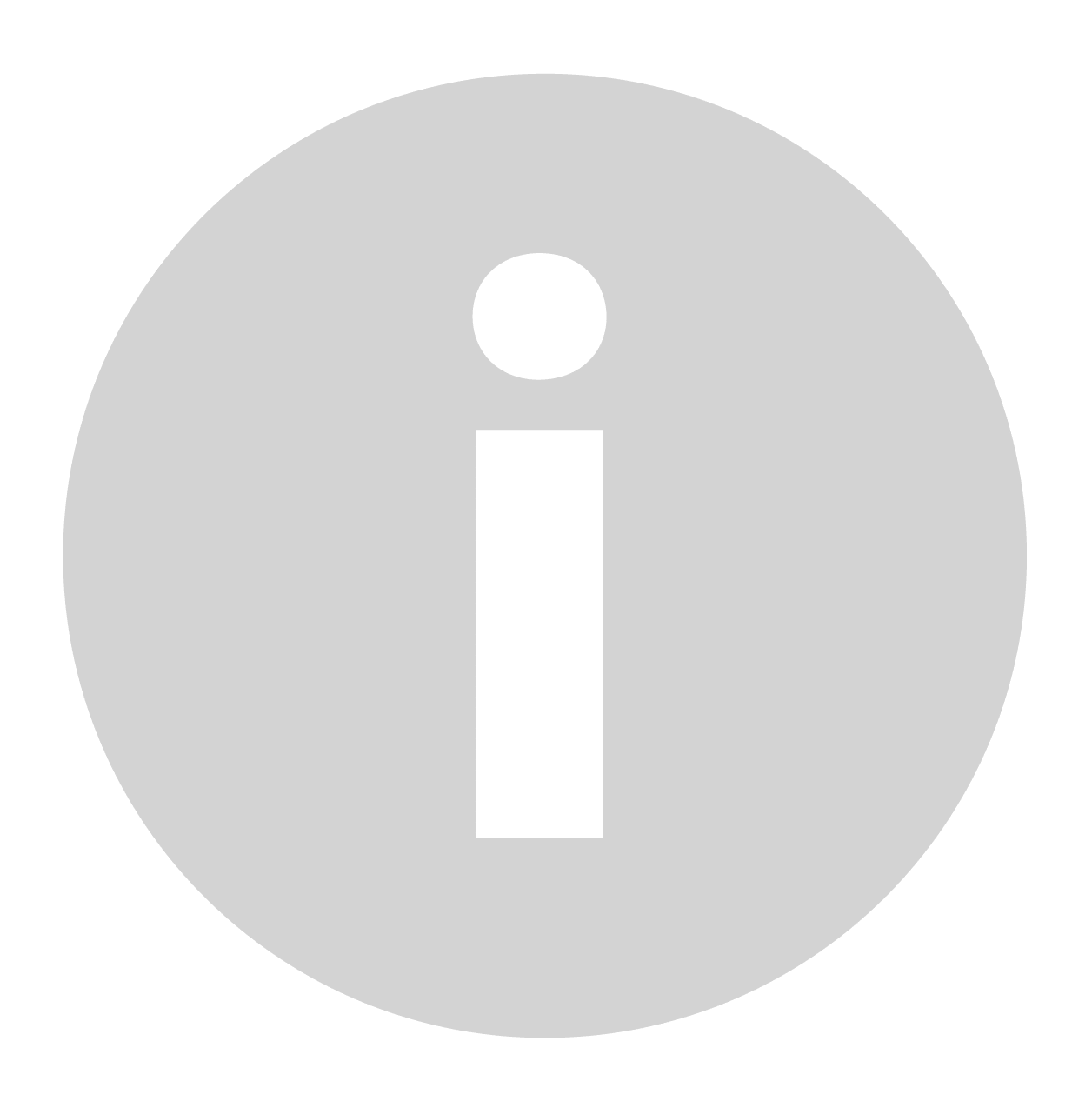 Support fee per client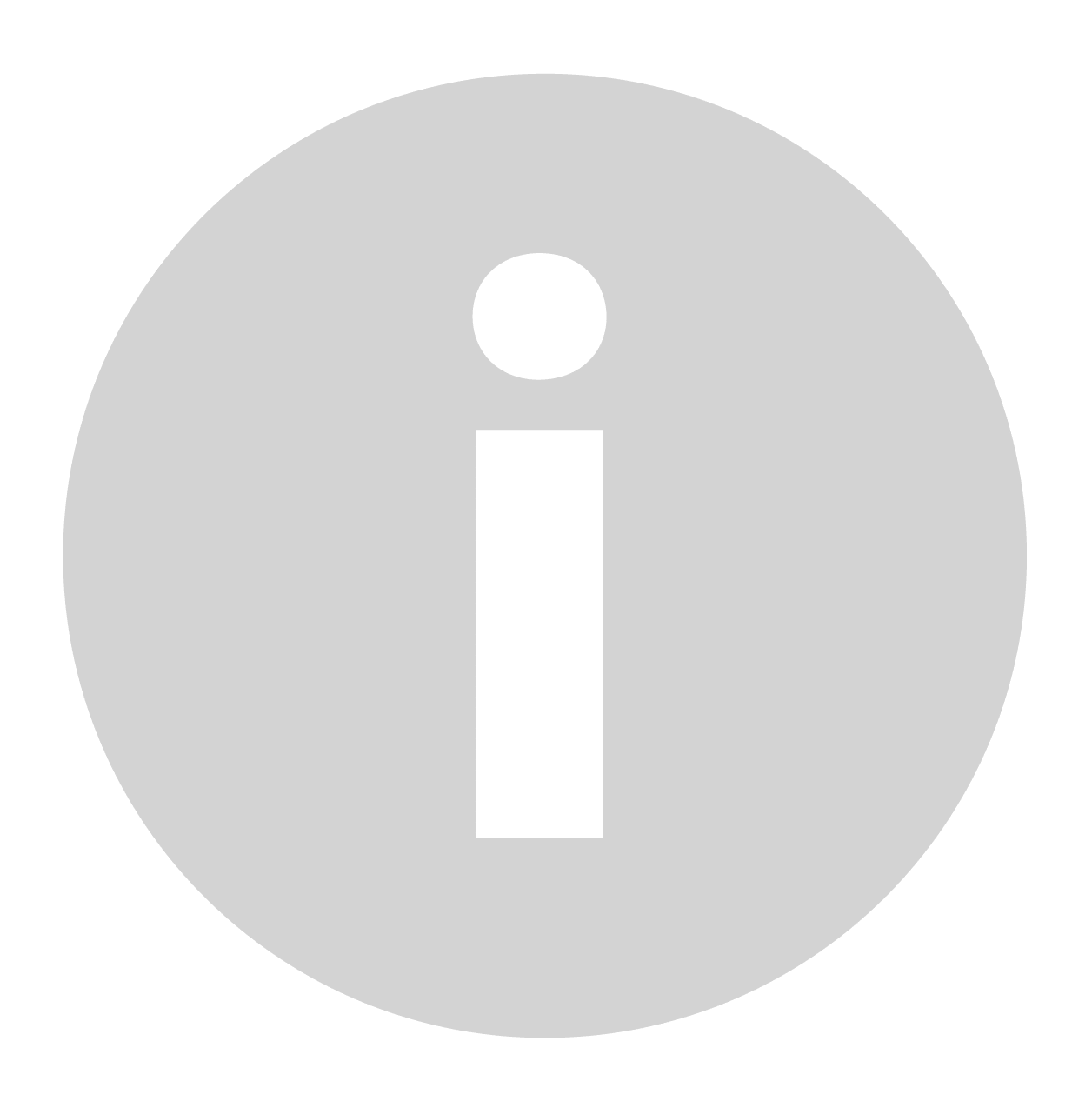 Set up fee per client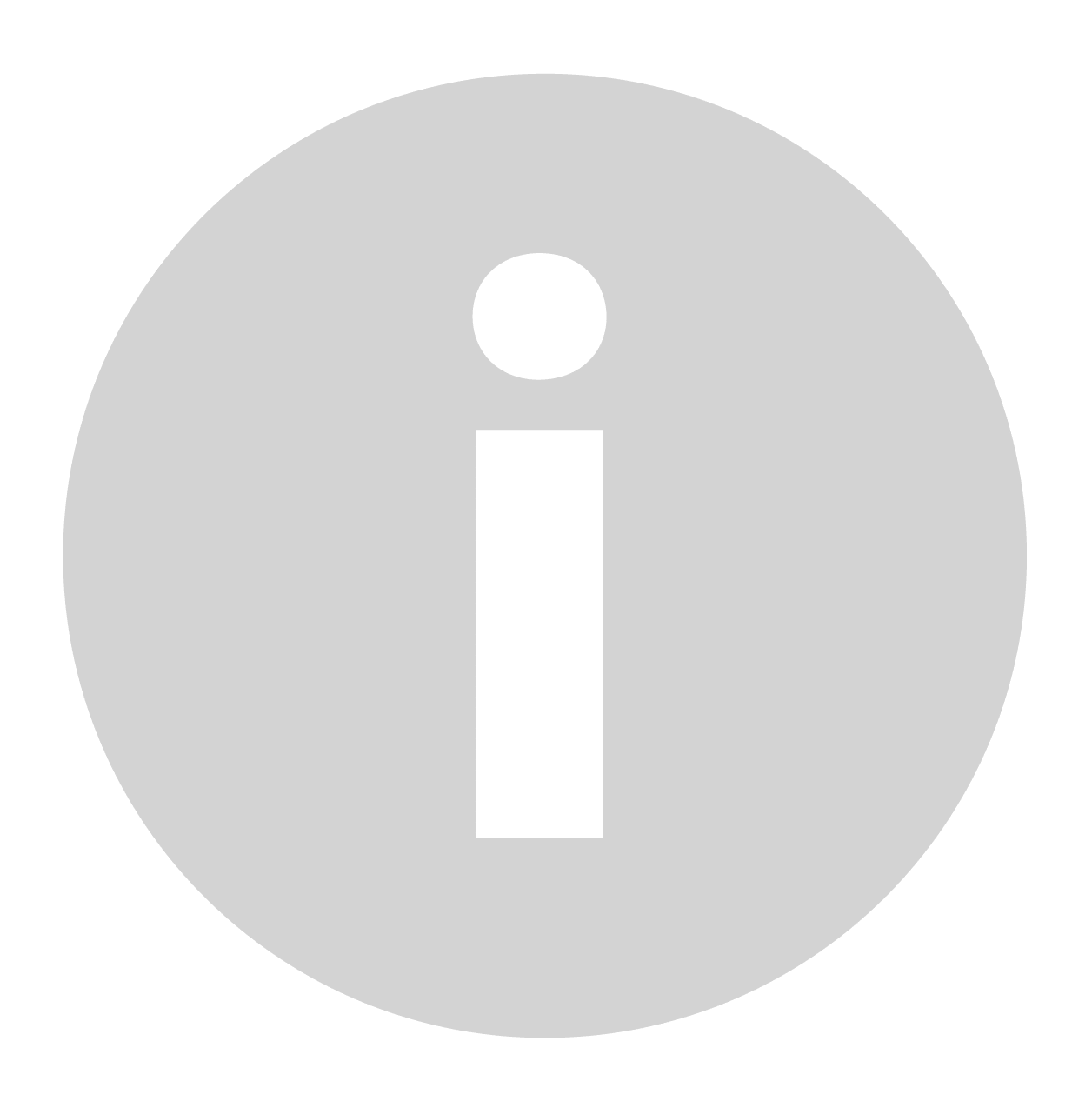 Administrative Operations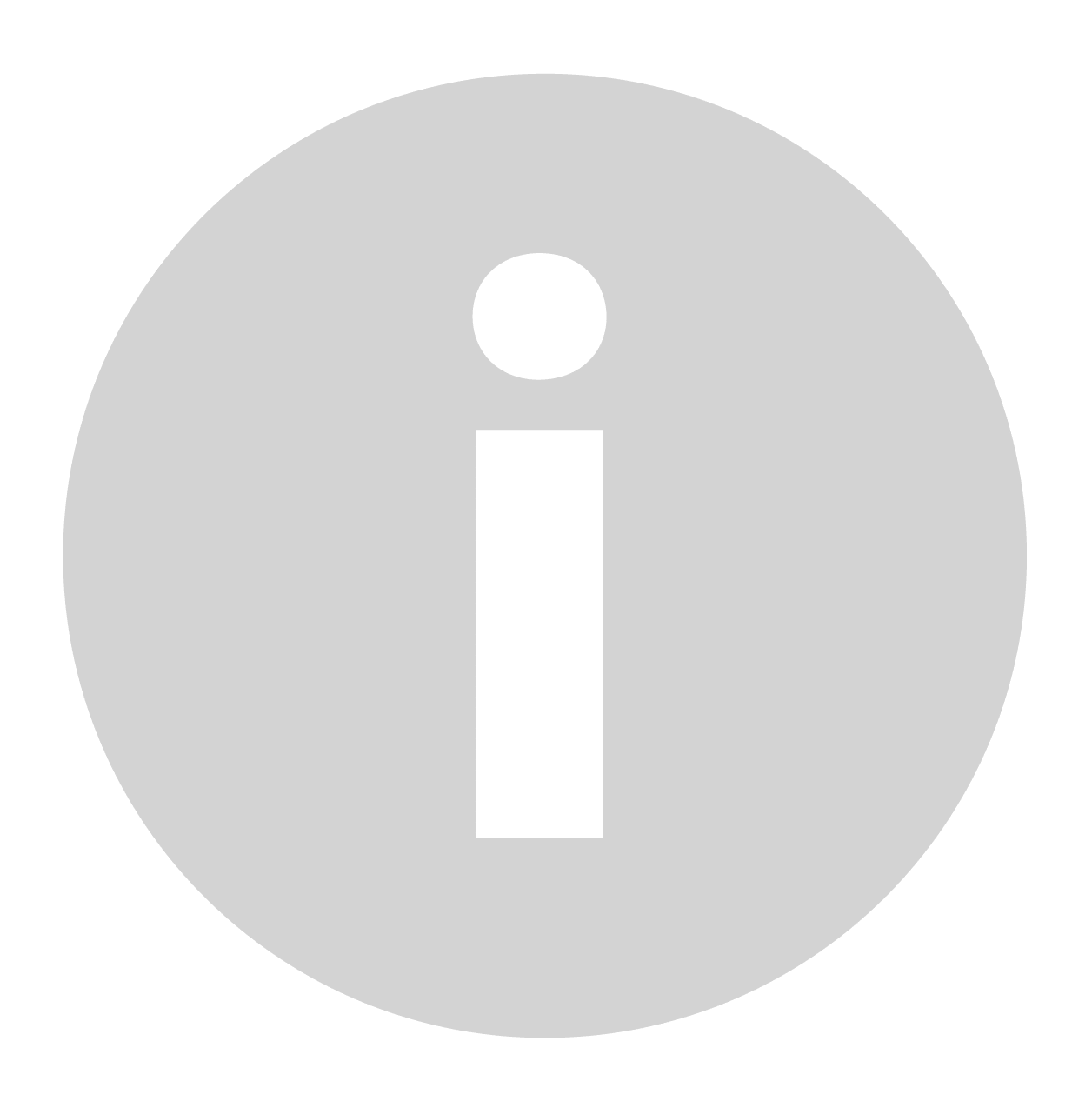 Hourly rate for 1st & 2nd Level Support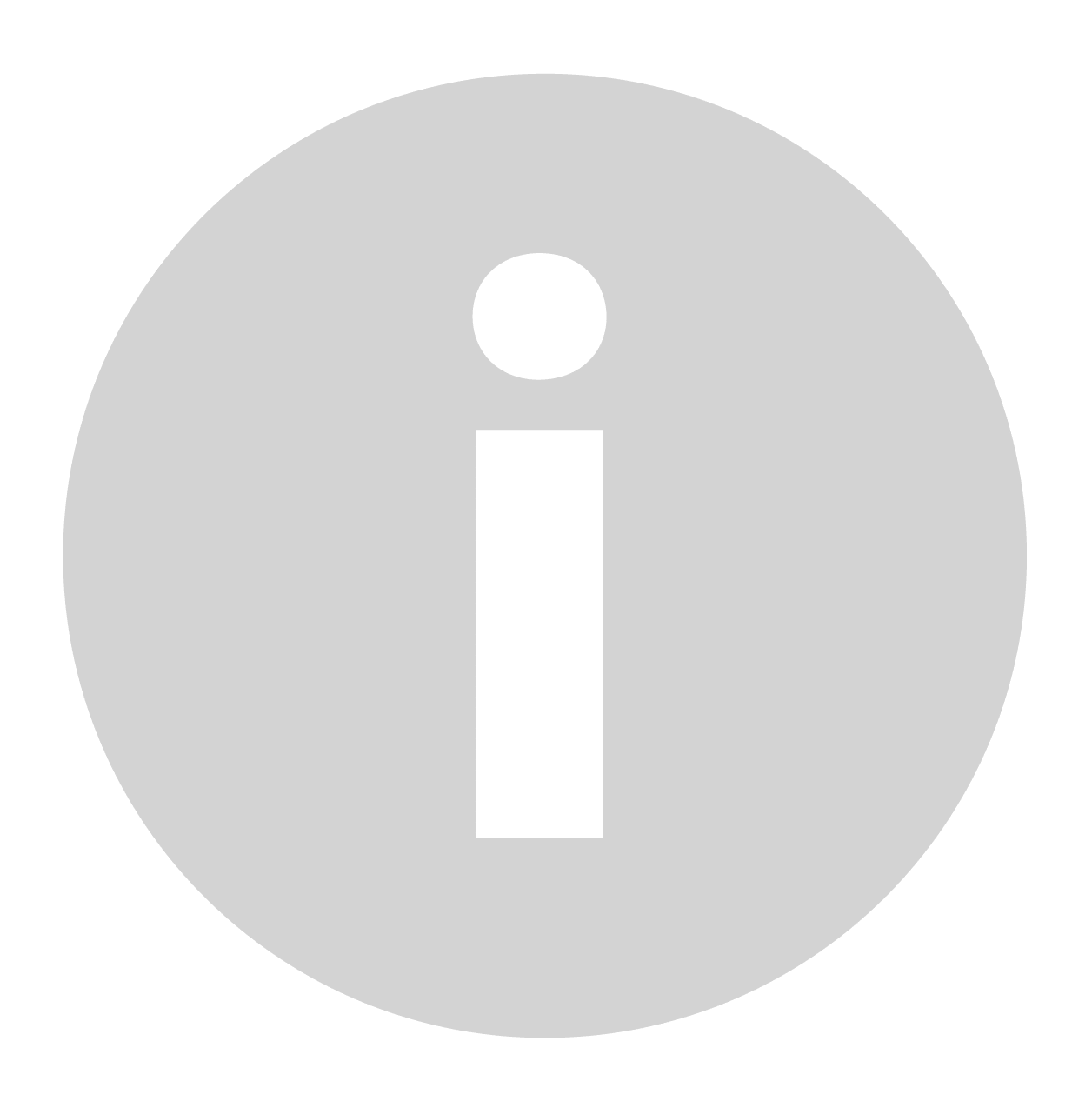 IT-Consulting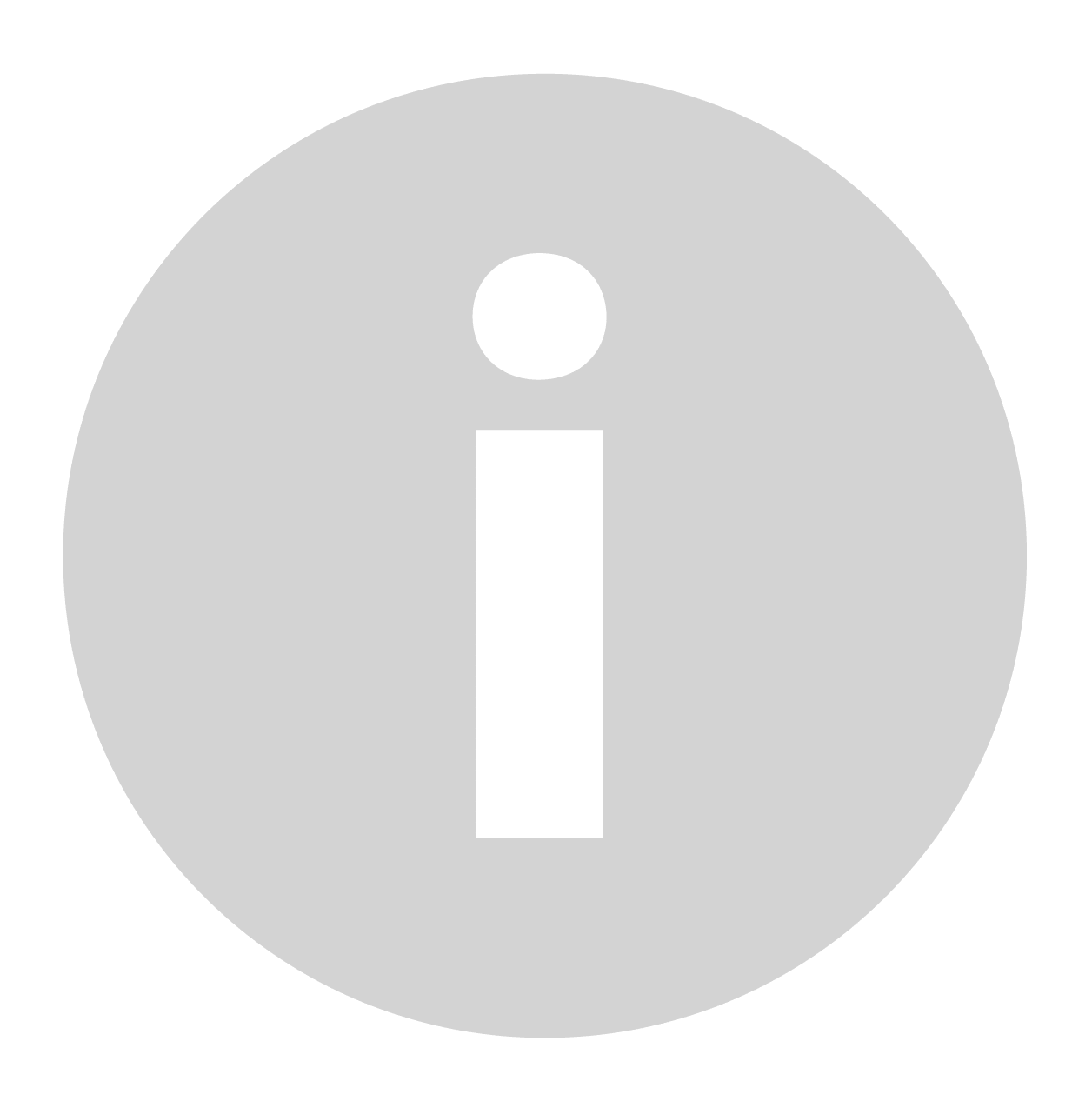 Based on your GMS package, you can add the following additional services from our GMS Options on request:
Managed Cloud
Managed Cloud Backup (per User)
Managed Cloud (M365/Workspace)
Managed E-Mail
Managed e-mail archiving (per mailbox)
Managed e-mail encryption (per mailbox)
Documentation
Managed Documentation
License Management (per user)
Network
Maintenance Network
Managed Wi-Fi
Managed Firewall
Managed Infrastructure
Managed Hardware
Maintenance NAS
Maintenance Server
Managed NAS 
Managed Switch 
Managed USV
Managed Devices
Managed Workplace
Managed Mac 
Managed Mobile Device
Managed Phone System per Workplace 
Other options
Customized SLA
Immediate Escalation Fee
Maintenance Virtual Machine/ Virtual Windows
Based on your GMS package, you can add the following additional services from our GMS Options on request:
GMS IT-FLATRATE
For a fixed monthly price, you also receive the following benefits in addition to your GMS package:
N

Unlimited 1st & 2nd Level Support

• Managed cloud backup
• Managed documentation
• License management
• Network Maintenance
• NAS/Server Maintenance

N

No setup fee