IP telephony for location-independent high-quality communication.
Telephony of the Future is Borderless and Cross Platform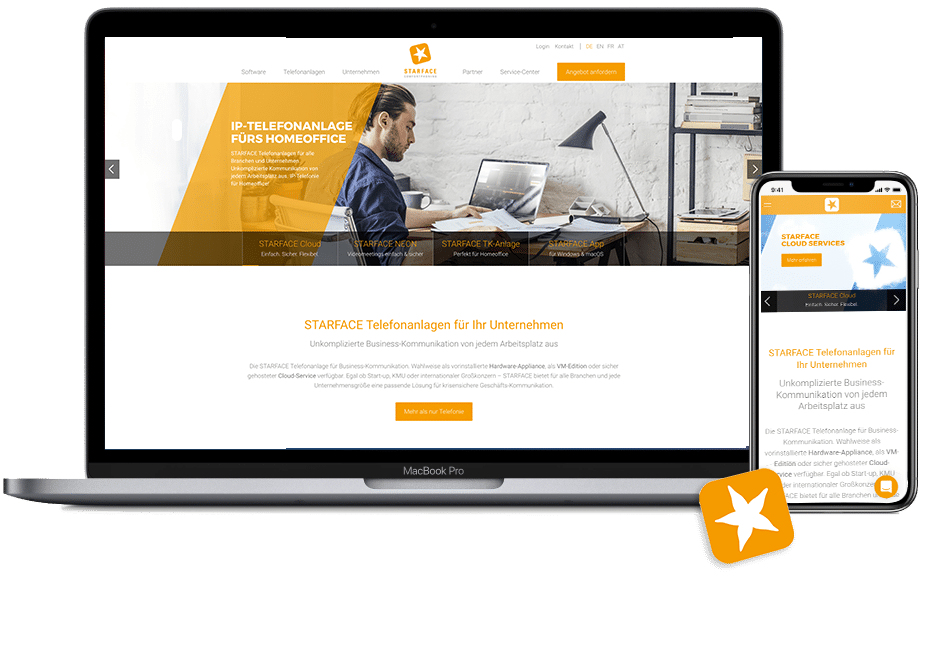 "The devil is in the details." This is why the change to IP telephony should be prepared professionally and with attention to detail. As certified advanced partners at STARFACE and as experts with the macOS, we have all the necessary project experience. We will examine which connectors and hardware are available and which will be needed additionally in advance. We not only do provide recommendations, but also take over the preparation and acquisition of the required hardware, if desired.
VoIP – Internet Telephony
Conventional telephone systems cannot keep up with rapid growth of technology, but internet telephony can. "Connect and communicate" is the motto of VoIP (Voice over Internet Protocol) software-based telephony systems, regardless of the number of ISDN lines.
An additional advantage for smaller companies and sole proprietors: You are not tied to a specific location and are always available.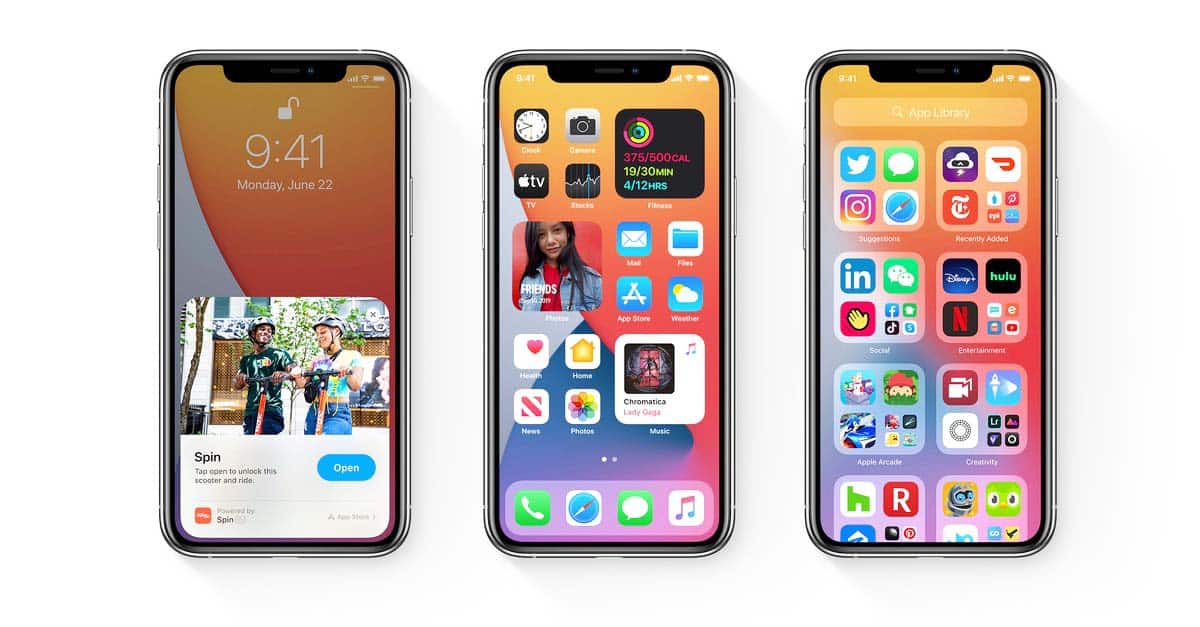 We have made best experiences – especially with macOS networks – using the Mac STARFACE solution. STARFACE is a multi-award-winning telephone system "made in Germany" that works securely and seamlessly in Windows, Linux and macOS environments. As a certified STARFACE Advanced Partner, we offer you the complete service for a seamless transition to network-integrated telephony, from the installation of the hardware to the configuration of the system and end devices as well as the setup of the Mac software.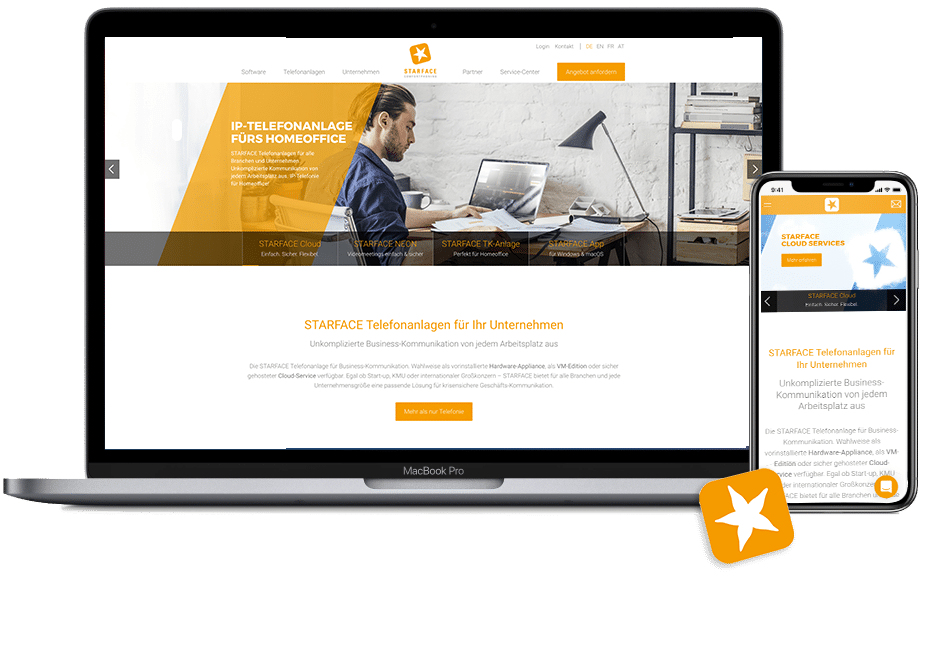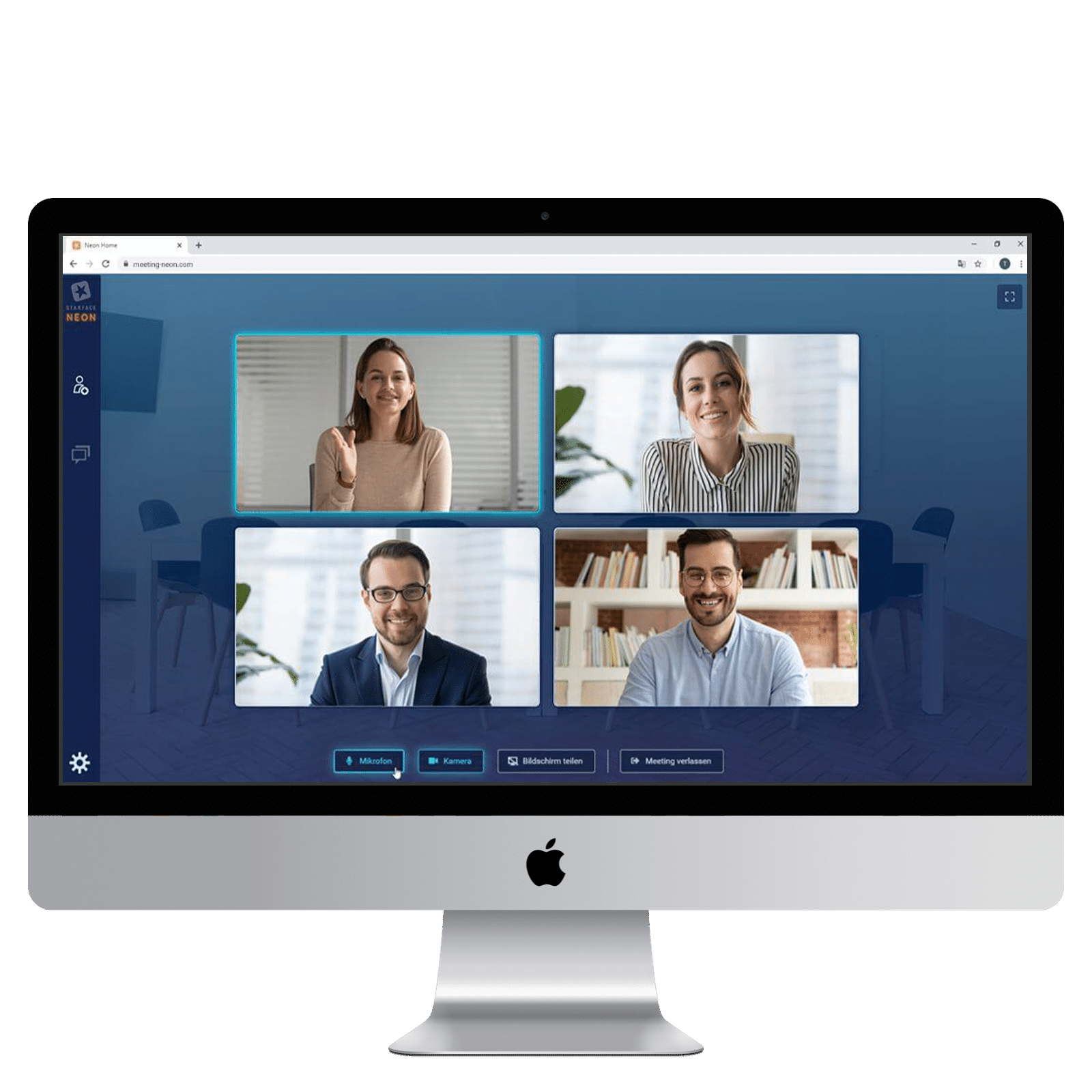 Video Conferences & Online Meetings

With a telephone system integrated into your computer network, your employees can hold video conferences and online meetings with colleagues or customers at any time. Even better- there are no extra connection costs. Additionally, time and expenses for work-related travel are saved by introducing video conferencing and online meetings.
By switching to IP telecommunications, you can assign each workstation its own FAX address which makes long trips across the office or confidential documents in the wrong hands, a thing of the past. Furthermore, with VoIP technology you can expand the range of applications of a telephone and use it as a door opener, for example.
Find out everything that is possible using VoIP by getting in contact with us.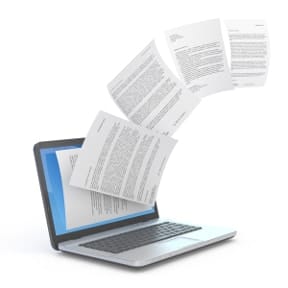 If you operate internationally and have locations in different countries, IP telephony will save you the hassle of different telephone providers and national telephone numbers. Furthermore, IP telephony eliminates system failures, reduces problems with compatibility and interfaces, and increases security with data protection and encryption. Above all, it reduces costs and maximizes the flexibility of your communications.
Telekom switched off ISDN in 2018

By arguing with high costs to comparatively low quality and functionality, Telecom will terminate all ISDN contracts and convert them to IP technology by 2018. This means, it is high time for companies that have yet to migrate to VoIP but we will support you comprehensively. We will clarify whether you can continue to use your old PBX, advise you on necessary new purchases and take care of number porting and integration for a smooth transition.