For those who value secure and innovative IT infrastructure.
Holistic IT solutions from Apple experts

jemix is the right IT partner
An entire Mac expert team as your IT colleague.
As an Apple IT system house in Berlin, Hamburg and Cologne, we stand for efficient communication processes and reliable IT support. Especially for companies and organizations that consider outsourcing their IT and value a secure and flexible corporate network environment, jemix is the right IT partner.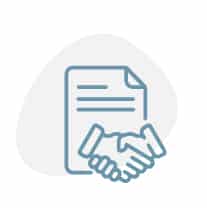 Re-commissioning after initial project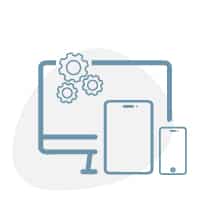 Successfully closed tickets in 2022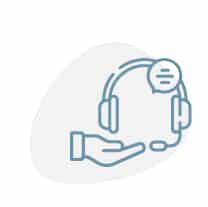 Employees supported by helpdesk
Our IT concept for your success.
Genius Managed Services
Transferring the IT system support to experts is becoming the norm in the corporate world. In comparison to your own expensive technical staff, your IT will be monitored at expert level around the clock while also reducing your costs.
Take a look at our services for yourself and you will decide for the inexpensive and reliable support of your IT systems with jemix!
Everything in expert hands: Consulting – Support – Managed Services
Our services and solutions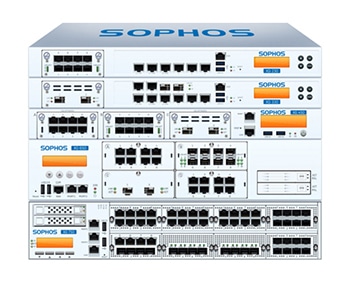 Sophos XGS is a leading provider concerning high-performance, Apple-compatible firewalls. Through the integrated control center, we are able to constantly monitor your network and endpoints in the background. This way, we detect threats quickly and deal with them before they can become a problem.
The unique operating system of Mac computers poses special challenges when integrating a telephone system into the network. Starface recognized this early on and was one of the first companies to design a solution for Mac computers. We, as certified partners, look back on a large number of successfully completed projects and recommend Starface as the enterprise solution for companies of all sizes.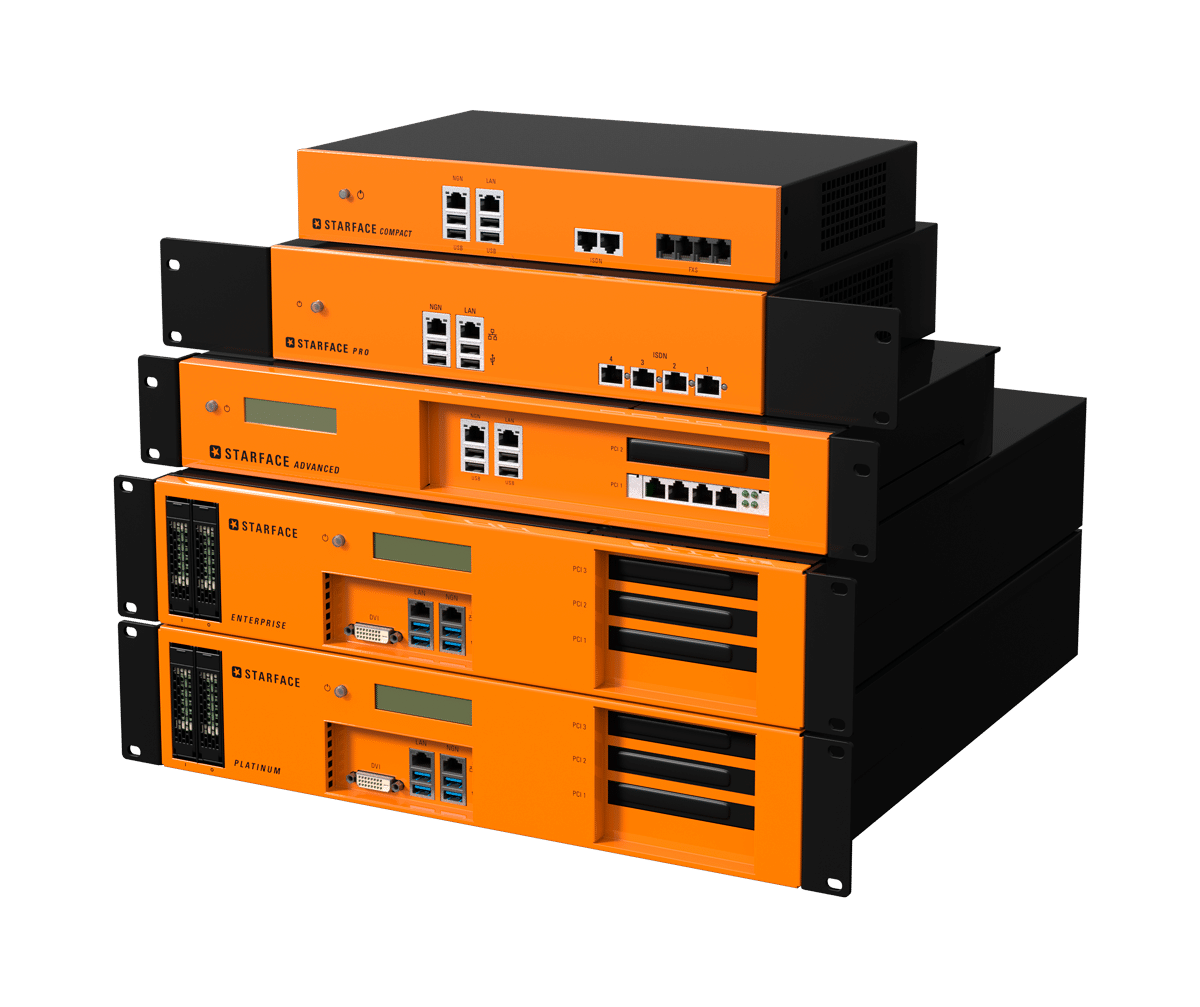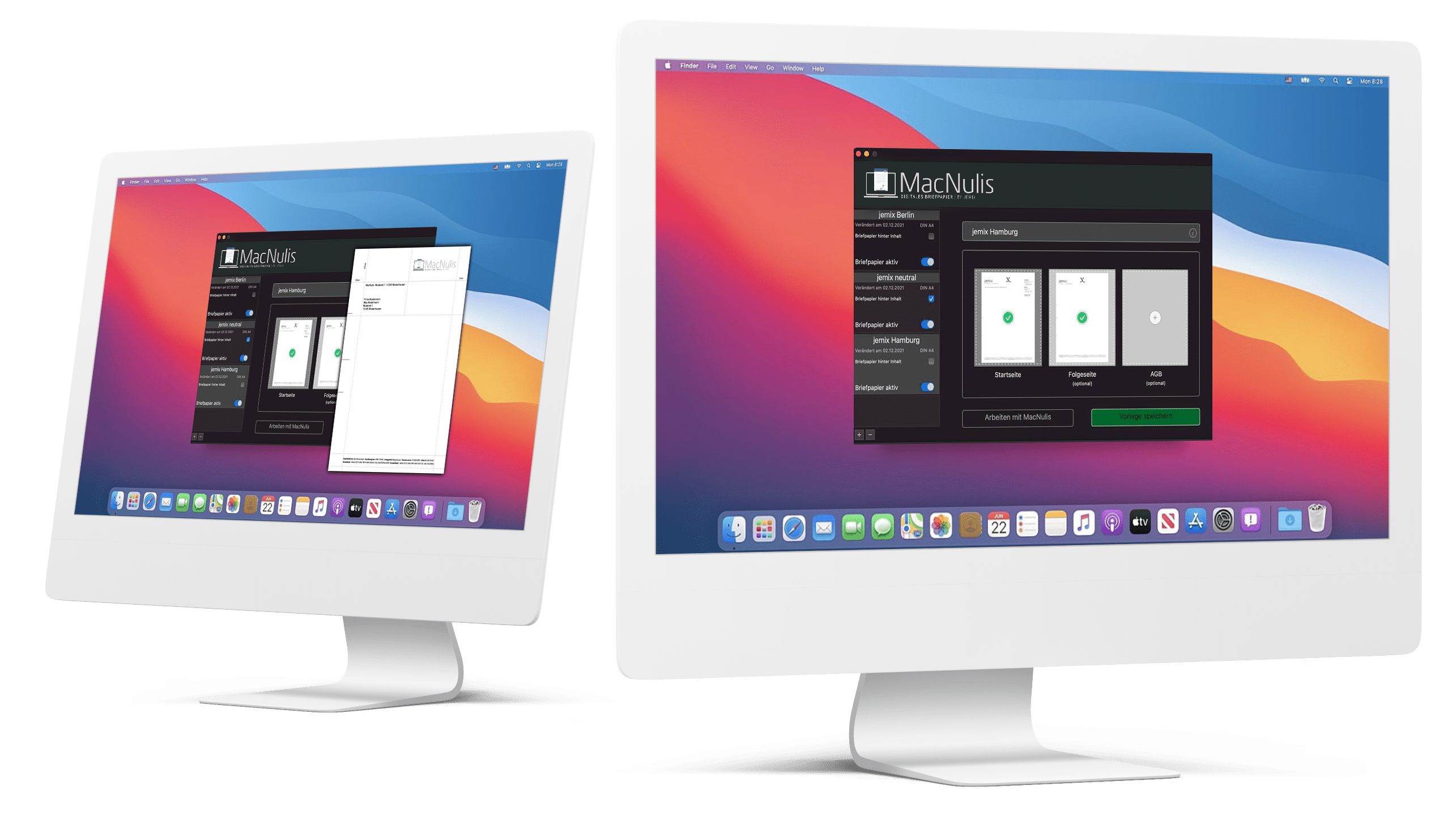 Imagine this: You want to send an offer to a client but in order to do so you have to print it on expensive stationery first to then scan it again. Sounds familiar? It is time-consuming, expensive and just tedious. Safe time, money and paper with MacNulis.
With just one click, MacNulis allows you to combine any document from any application with the PDF of the stationery design template.
More about MacNulis

For Every Company
Customized Solutions

Small and Medium-Sized Enterprises (SMEs)
Would you like to modernize or expand your existing network? Do you need support with data migration or IT maintenance and administration? Then arrange a consultation appointment with us. We would also gladly visit you on site.
Always stay informed
Our latest blog entries
23.03.2022 | reading time: 9min
In many companies, Mobile Device Management (MDM) is an integral part of corporate IT.
read more









HAMBURG
Alter Teichweg 25
22081 Hamburg
T: +49 (0) 40 899 55 99 90
F: +49 (0) 40 899 55 99 92
COLOGNE
Garzweilerweg 12
50829 Köln
T: +49 (0) 221 650 88 880
F: +49 (0) 221 650 88 882
BERLIN
Hauptstraße 117
10827 Berlin
T: +49 (0) 30 887 10 233
F: +49 (0) 30 887 10 232
PALMA DE MALLORCA
Camí del Corb Marí 6
07015 Palma, Illes Balears
T: +34 871 180 422