JEMIX – YOUR PARTNER FOR IT AND DIGITAL TRANSFORMATION
HAMBURG | BERLIN | COLOGNE | MALLORCA




Managed Service
Transfer the support of your IT systems to our IT experts and choose flexibly from our various managed service models.
IT-Consulting
Let us advise you individually on specific IT topics. We are at your disposal for the implementation of IT projects of any kind.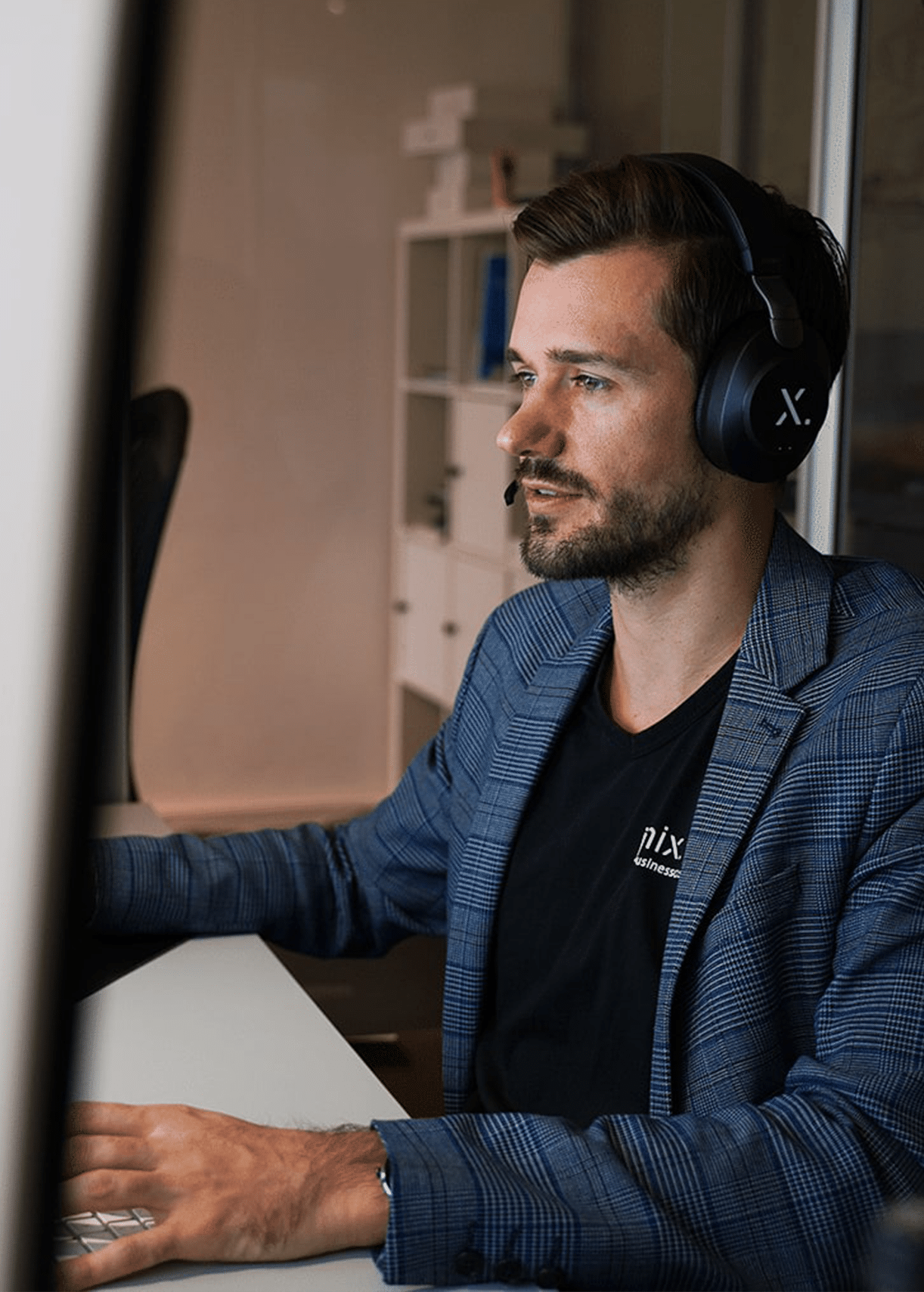 Your partner for

digital transformation
For over a decade, we have been helping companies achieve their business goals with our IT services. Our extensive experience enables us to gain a deep understanding of business processes and specific industry requirements. Whether SMEs, start-ups or large corporations – as your Apple IT consultant, we offer customized solutions tailored to your individual needs.
As an Apple IT system house, we stand for future-proof and sustainable solutions in the areas of cybersecurity, mobile device management and cloud computing, and our goal is to optimize your IT infrastructure to the point where you can focus solely on your core business.
RE-COMMISSIONING AFTER INITIAL PROJECT
SUCCESSFULLY CLOSED TICKETS IN 2022
EMPLOYEES SUPPORTED BY HELPDESK
Simple solutions for complex requirements.

Benefit from our expertise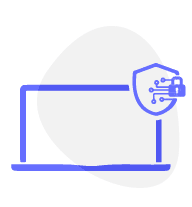 We implement state-of-the-art IT security solutions for our customers with Sophos products to guarantee protection of their corporate data.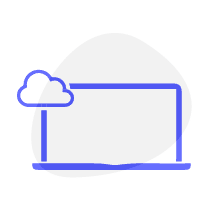 Cloud, email and co-working: We use M365 and Google Workspace products to enable our customers to work as flexibly and smoothly as possible.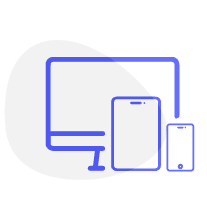 Whether it's JAMF, InTune or Workspace One, with centralized device management you can keep track of the devices used in your organization at all times.
Customized solutions for every company size
Large enterprises, small businesses and start-ups
Large Companies
IT solutions for large companies, enterprises and corporations
Small Business
IT-Services for small and medium sized companies
Start-Ups
Full Service IT for Start-Ups and New Companies
In only 5 steps
to a powerful IT infrastructure
Request
Send us a non-binding inquiry or make a direct telephone appointment with one of our employees.
Strategy consulting
Based on our conversation, we will send you a detailed quote.
Offer
In the strategy meeting, you can tell us all your wishes and expectations so that we can develop a suitable IT concept for you.
Start of project
As soon as all details have been clarified, we start implementing your new IT infrastructure.
Ongoing consulting
We take care that your IT runs smoothly on a permanent basis. For questions, we provide you with a permanent contact person.
Our Genius Managed Services Options:
With an IT Flatrate from jemix you get a wide selection of different IT partner solutions in combination with our IT expertise on demand.

What are the advantages of IT outsourcing?
IT outsourcing enables access to the expertise and experience of experts without having to set up and maintain their own IT departments. This enables customers to save costs, which at the same time allow them to focus on their core competencies. 

In addition, access to the latest technologies and innovations is facilitated, enabling our customers to differentiate themselves in the market and gain competitive advantages. In doing so, Jemix offers customized IT outsourcing solutions that are individually tailored to the needs and requirements of each customer.
Does Jemix work exclusively in Apple environments? 

No, we offer solutions and services that are not limited to Apple and also work in heterogeneous IT environments to provide our customers with comprehensive IT support. No matter what IT systems you use, we have the expertise and experience to help you optimize and secure your IT infrastructure.
How quickly does jemix respond to IT problems?
We provide fast and reliable support in case of IT problems. Our Service Level Agreements (SLAs) guarantee a maximum response time (Between 8h to 24h), depending on the service package booked. We are aware that this is essential for business operations and work hard to provide fast and professional solution. Thus, our customers can always rely on us.
How does switching from one IT service provider to another work?

As a rule, the IT helpdesk can be reached via a hotline or an e-mail system. The user reports the problem or question and then receives support from a jemix employee. This person can either solve the problem directly or – if necessary – forward it to the appropriate colleague.
An IT helpdesk is organized via a ticket system. Here, the user creates a ticket, which is then processed by a helpdesk employee. The user then receives feedback if the problem has been solved or if it is a more complex problem and an estimate of when it can be solved.
The goal of an IT help desk is to resolve issues quickly and efficiently to ensure the availability and performance of IT systems and increase user productivity.
How do I get access to the jemix support portal?
You are already a jemix customer and need technical support? Click here to go to the
jemix support portal
with all further information.
Does jemix offer training for employees?
Optimal use of the IT infrastructure can only be ensured through comprehensive employee training. Our experienced IT experts impart practice-oriented know-how and thus ensure that your employees can use the IT systems effectively. With our training courses, we help ensure that your employees are IT-savvy and up to date with the latest technology at all times.
our locations:

HAMBURG, BERLIN, COLOGNE AND PALMA DE MALLORCA