BYOD | Everything you need to know about "Bring Your Own Device" in the company
reading time: 2min | author: Lukas Dubiel| 19.05.2022
In the course of advancing digitalization, many companies are focusing on agile and flexible employees. One popular model in achieving this is the "Bring Your Own Device" model. Find out what opportunities and risks BYOD entails in the following article. .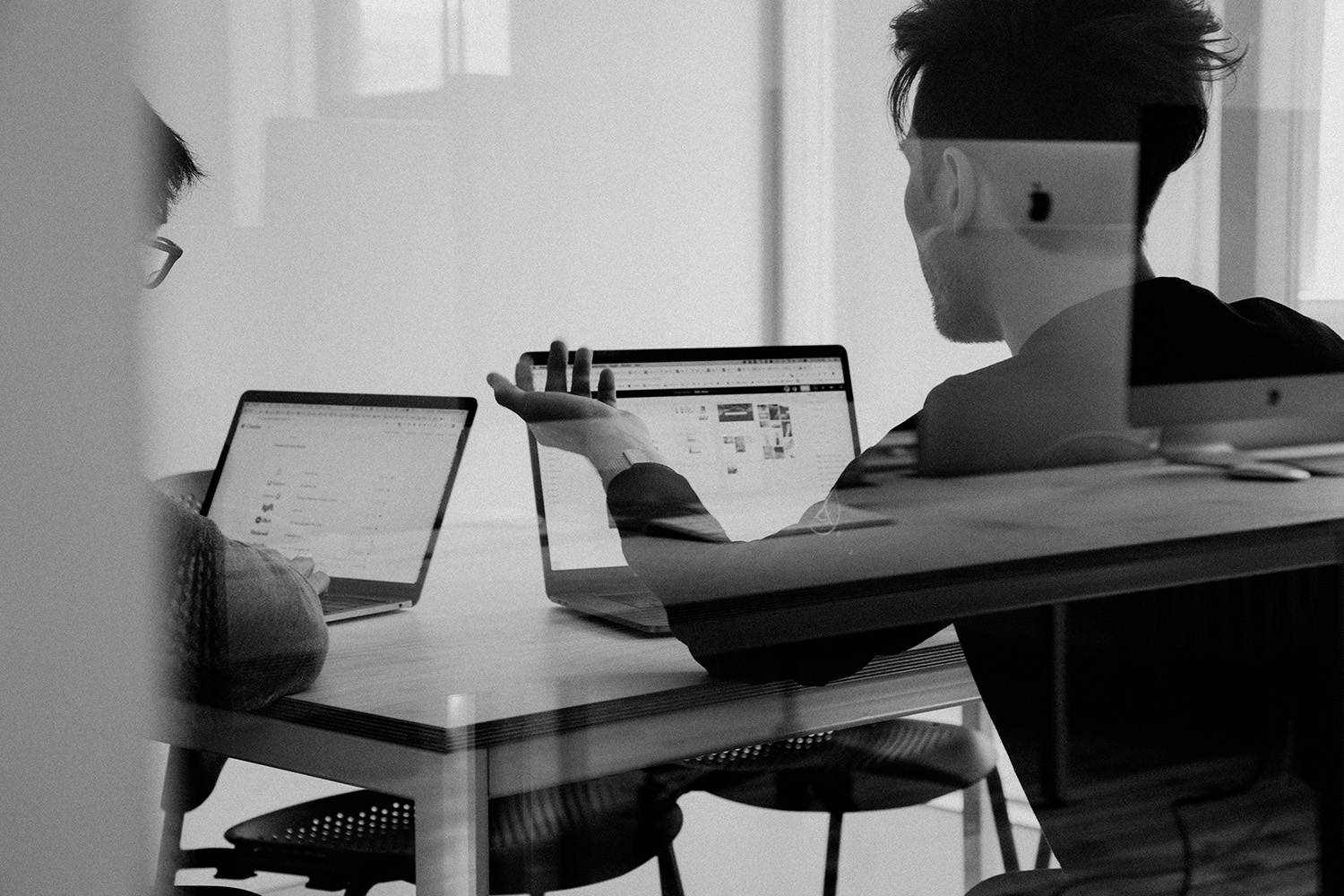 What does "Bring Your Own Device" mean?
In principle, the entrepreneur is obligated to provide employees with all the equipment they need to do their work. Nevertheless, it often makes more sense for employees to use their own devices.
"Bring Your Own Device" means that employees' private devices are also used in the company.
For many employees, it is more convenient to use their own private devices for business as well. The model also makes sense for a company from a cost perspective. There is no need to make new technical purchases for each employee.
However, this usage concept for devices in the company also involves some risks and brings with it some disadvantages.
What are the advantages of BYOD?
The main advantage for the company with BYOD is the elimination of acquisition costs. If the company is constantly providing new devices to its employees, it will incur more costs.
Employees who use their own device for business are much more experienced in using the device. They are much more familiar with their own default settings and functions.
Instead of constantly switching between two devices, one device is used for business and private purposes. As a result, they can work more efficiently and flexibly. As a rule, this also increases employee satisfaction.
Another advantage is that the devices are handled more carefully. If the end device remains the property of the employee, more careful handling of the devices is to be expected. Devices that are only owned by the employees, but are the property of the company, usually have a shorter service life.
Sustainability in the company is an increasingly important topic. BYOD use can also be seen from this aspect. Employees now use only one device for all purposes. Fewer smartphones and laptops mean less electronic waste. The company thus acts in a more environmentally friendly and efficient manner.
Here is a summary of the benefits of Bring Your Own Device:
Acquisition costs for the company are eliminated
Employees are familiar with functions & default settings
Increased flexibility for employees by using one device instead of two
Sustainability in the company is increasing
More careful handling of own devices by employees
What risks arise from the use of private devices in the company?
The use of end devices via BYOD not only creates advantages, but also some risks that need to be considered. Business owners and employees must therefore inform themselves sufficiently in order to minimize the risks and disadvantages.
Data protection and data security
The use of private end devices in the company poses risks for data security and data protection. In particular, the ignorance or negligent actions of employees can lead to significant problems. Appropriate compliance guidelines are intended to protect employees in the company from precisely this.
Apps are often downloaded without thinking or unknown emails are opened. As a result, malware can enter the corporate network if this happens during private use.
To ensure data protection and security, MDM software solutions offer to separate work and private life on the smartphone through so-called containers, where there is no longer any exchange between private and commercial areas. .
Commercial property rights
When employees use paid apps on their private devices, they are often unaware that they are subject to licensing restrictions. Certain software licenses do not allow commercial use of the app. This can lead to license or copyright infringements.
Documentation and retention requirements
Wenn ein Mitarbeiter das Unternehmen verlässt, behält er sein Endgerät natürlich. Dennoch ist er verpflichtet, alle geschäftlich relevanten Daten ins Unternehmen zu überführen. Anschließend müssen diese Daten vom eigenen Gerät gelöscht werden, was sich kaum bis gar nicht prüfen lässt. Hierbei kann Mobile Device Management (MDM) helfen.
What happens when an employee leaves the company?
When an employee leaves the company, he naturally keeps his end device. Nevertheless, they are obliged to transfer all business-relevant data to the company. Afterwards, this data must be deleted from the employee's own device, which is difficult or impossible to check. Mobile Device Management (MDM) can help here.
Do you need help with the changeover to a new MDM system?
An IT service provider like jemix helps you with the changeover of the systems and is available to you as an external consultant and IT specialist in the field of mobile device management.
What alternatives are there to BYOD?
In addition to BYOD, there are other common usage concepts for end device usage in companies.
CYOD – choose your own device
In this variant, employees can select their new business end device from a list of supported devices. The company ensures that the devices are suitable for business use and for enterprise apps, and that they are secure.
COBO – corporate owned, business only
The company owns the device and provides the employees with the device including the contract. The end device is available solely for business use.
COPE – corporate owned, personally enabled
The company owns the end devices. The device is made available to the employee. With this policy, the device may also be used privately.
Successful BYOD thanks to mobile device management software
In order for a company to have an overview of the devices used by its employees, a mobile device management (MDM) system should be used. MDM software can be used to manage both company-owned devices and employees' private devices that are used for business purposes.
With an MDM solution, access authorizations and policies can be granted. Company compliance guidelines can thus be adhered to when using the devices.
Thanks to mobile device management, the company can also check whether the DSGVO is adhered to in the company.
With a suitable MDM software and the right partner in IT, BYOD can be successfully introduced and implemented in the company.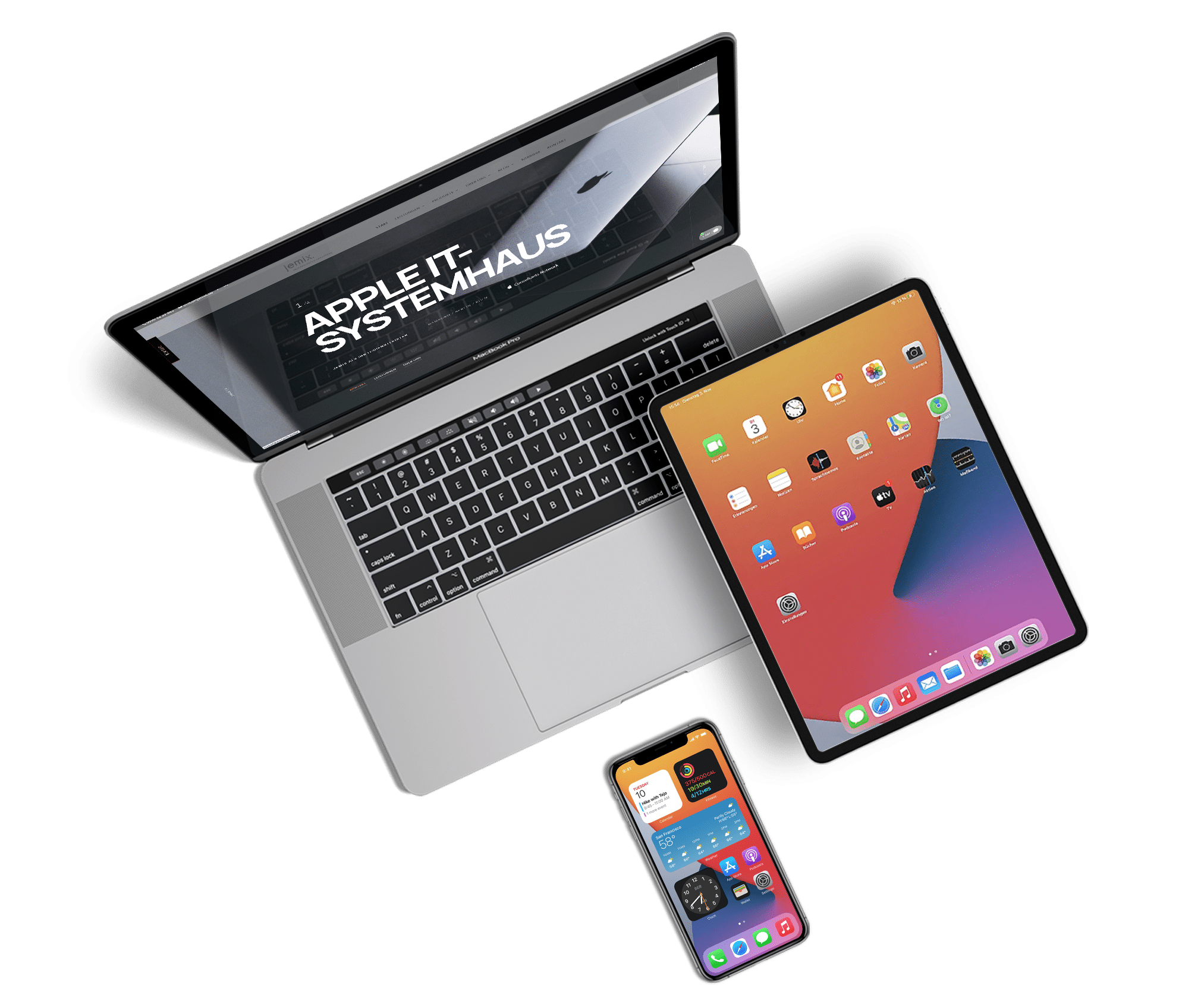 Have we piqued your interest?
Just get in touch with us!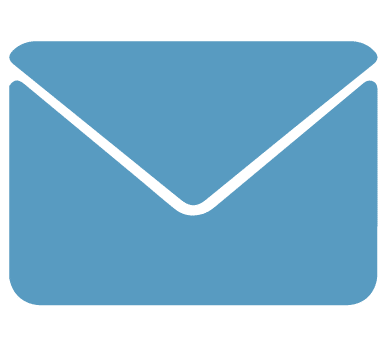 Contact us